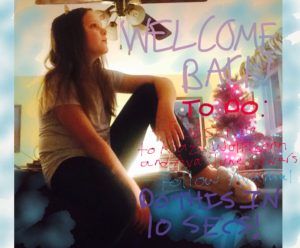 8:13
As u probably saw on the title, I STARTED VLOGGING AGAIN! No, no, no, no, NOOOOOOO!- that does not mean I'm quitting blogging… cuz I <3 it guys (more than vlogging if u wanna know the truth)! I will just insert the vlog post at the end! Anyways… gotta eat!
6:30
Just got home, guys- and I forgot to blog in school- DON'T HATE ME!
Anyways, to make up for it, here's the vlog for today (also crystal candy Challenge inspired by ChloeCouture!)
But first we need to do a get comfy with me OOTD! Wouldn't miss it once!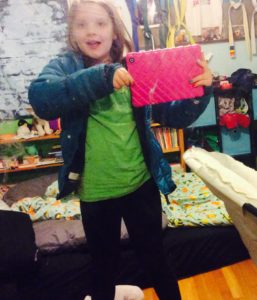 #piciskindacringytho:/
coat: amazon
shirt: handmade last year
pants: justice
❤️❤️❤️❤️❤️❤️❤️❤️❤️❤️❤️❤️❤️❤️❤️❤️❤️❤️❤️❤️❤️❤️❤️❤️❤️❤️❤️❤️❤️❤️❤️❤️❤️❤️❤️❤️❤️❤️❤️❤️❤️❤️❤️❤️❤️❤️❤️❤️❤️❤️❤️❤️❤️❤️❤️❤️❤️❤️❤️❤️❤️❤️❤️❤️❤️❤️❤️❤️❤️
https://www.youtube.com/channel/UCYS83c51bZml2vq772K1epw/videos
9:34:
Sorry guys! Totally forgot to blog, but watch the vlog above cuz we did some fun stuff! See u guys tomorrow, with hopefully a much more lit vlog! Bye, luv you!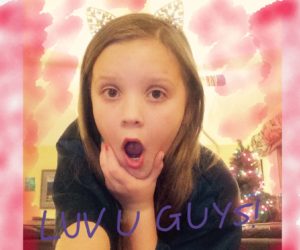 SaveSave