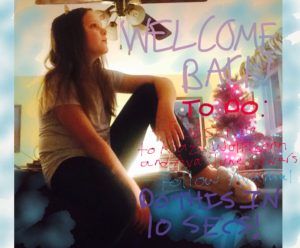 OMG OMG OMG! ❤️??????????????????
Guys, CHRISTMAS BREAK IS IN A WEEK! 
And actual Christmas is in 15 days!
OMG OMG OMG OMG OMG!
But the thing I'm sad about: it was supposed to snow last night…. but NOOOOOOOOO! Merpity merp merp!
Anyways, today is Saturday, and how about a get comfy with me? GET COMFY WITH ME OOTD!!!!!!!!!!!!!!!!!!!!!!!!!!!!!!!!!!!!!!!!!!!!!!!!!!!!!!!!!!!
No, JK… me and ma are running some errands, so I changed:
Ears: amazon
Lipstick: *totally stole this from ma* walgreens
hair down
shirt: IDK
pants: (I've been looking for them for weeks and finally found them!) justice
socks: like always (cuz lol I wear the same socks every day): amazon!
c u soon!
Whole Foods and Starbucks Haul! YAAAAS GUYS YAAAAASS!
The funny thing about our family:
Haha! We got some breakfast/ made some breakfast:
yays!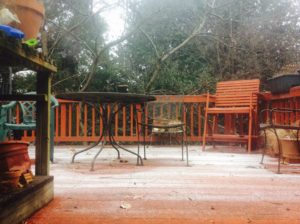 Hey guys! Enjoying the snow as you could probably tell!
1:29:
#lazybutnottoolazytoaddafilter❤️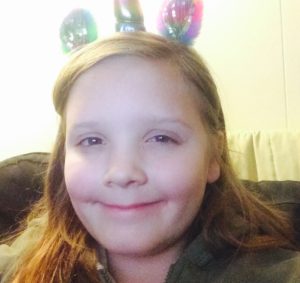 Hey guys! 5:52, we made some cookies ?, cuz, like… we were craving them… so here you guys go!
Also made a holiday winter slime! Sorry I forgot to do a DIY!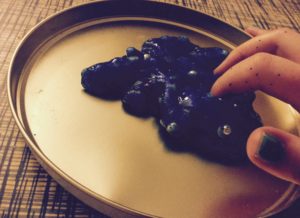 Decorating the TREEEEEEEEEEEEEEEEEEEEE!
Sorry my eyes look awkward….
Guys! My new Christmas Banner is up! So excited! YAAAAASSS!

Yaaaas!
Hey guys! Goin to bed, 9:29, just figured I'd end the blog now, cuz there's no better time to than now!
Bye guys, LOVE YOU TO THE END OF THE GALAXY AND BACK!