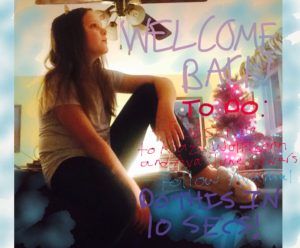 8:14
Welcome back guys! You may be wondering why this isn't going up the same day I'm doing the actual blogging, but I'm doing something different:
Blogging one day, uploading the next day! And for the vlogs, on the sidebar will be a link to the most recent vlog! I'm not gonna b vlogging every day, but I'll try my hardest to blog every day!
I just figured it might be easier for me to keep up, so I won't leave you hanging with no footage or writing at ALL so… yaas! Let's get some food!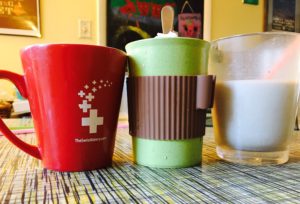 #drinkingmybreakfasttoday!
Hazelnut cappuccino! Strawberry smoothie! Protein shake! (Left to right)
6:45:
GUYS, I JUST GOT MY ONESIE! GCWMOOTD! Yay!
#realavacorn?
Onesie: Amazon… I don't know exactly what company, tho! Sorry!
And lowkey everything else is from amazon, and I can't remember the brand- well that was a fail GCWMOOTD! Sorry guys!