Only 3 more weekday videos 4 week 1, and I'm actually keeping this promise!
That's Tin in the background. I left a folder out on the feast table before a meeting.
Check out this cute Theo photo, when he's around five and a half. Now he is seven and a half.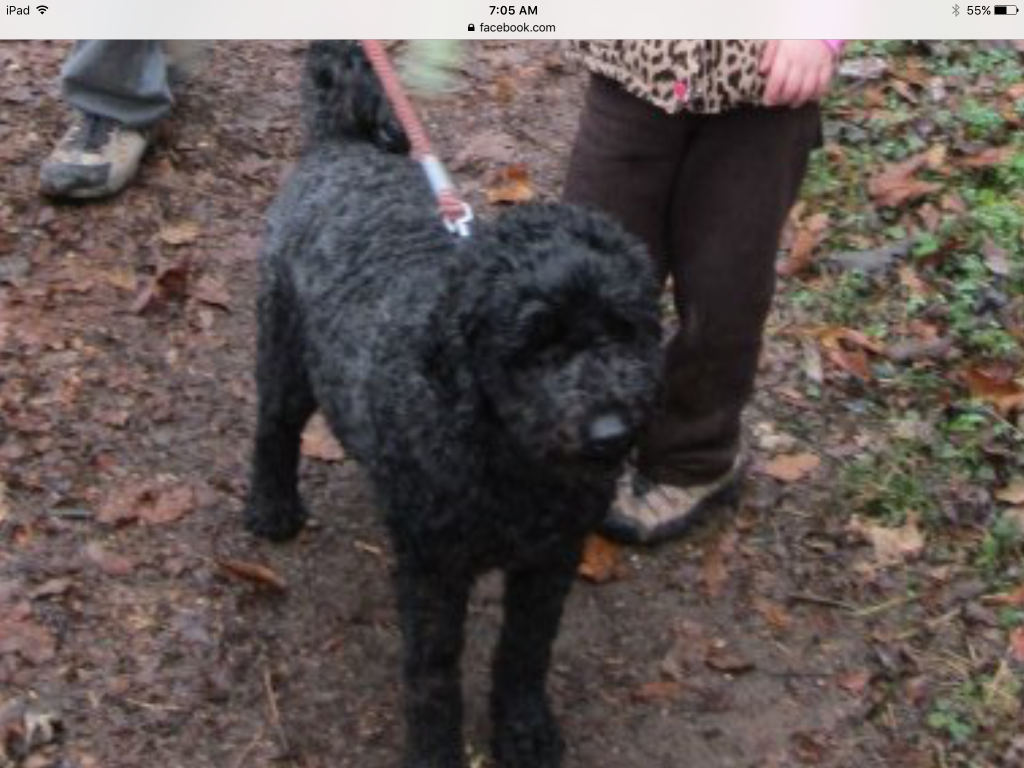 Look at one of Theo's greatest experiences! And one of my favorite PAN clips!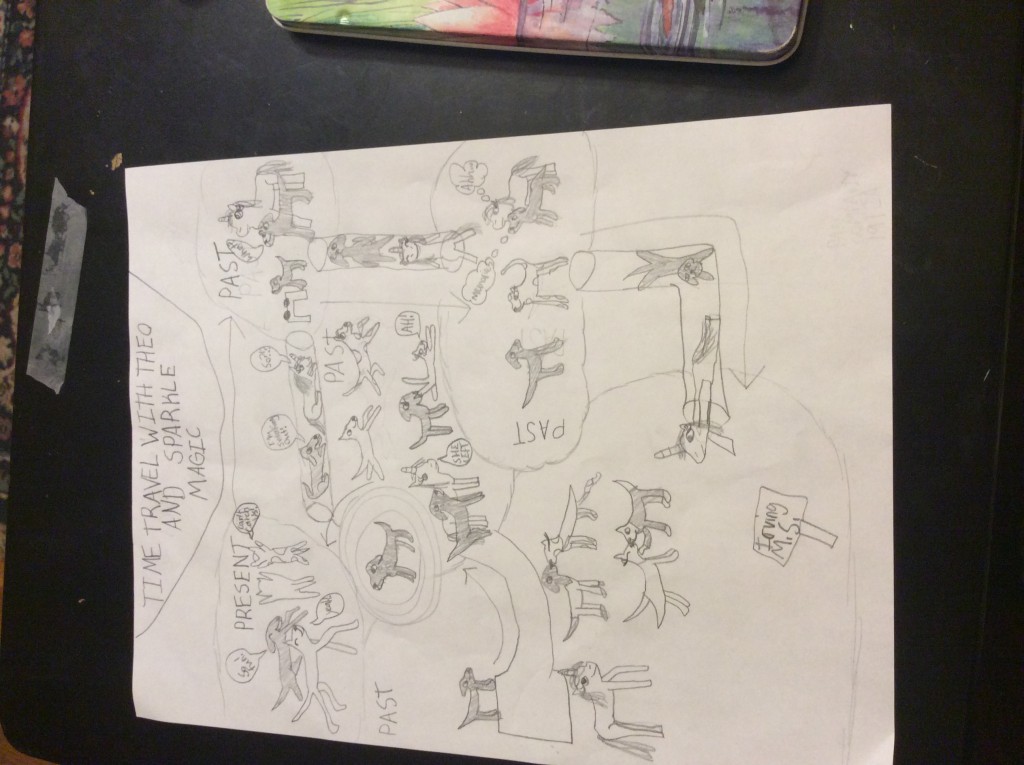 I'm starting a new story… Theo's Diary!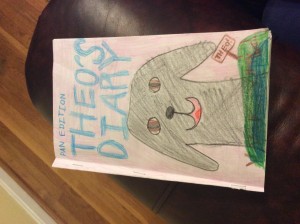 Hi!
Get a PAN concert ticket by commenting, or ask at recess!
I am totally doing it! Today is the day 4 the special PAN VIDEO!
Watch it below!
Be a good PAN fan! Because, we are having PAN reporters in each class, but, we couldn't decide 4 one in Mrs. Sisk's Class! So, if u are in that class, comment 2 enter the vote!
I'm doing it! We are back on track with the week, and we will be hanging out with our mole friend, since the second page of PAN… Nicky.
Enjoy your Monday!
More than my resolution! I said I would do one video a week, now, I'll do the whole week!
Second video, Sunday Funny Day!
Hello! I'm back on track with the week day videos, just like I said I'd be!
Love the lights?