See the PAN band, hear the PAN band, love the PAN band
Gettin back into the mood for weekday videos!
Finnally an episode threee!
Check this out!
PAN HAS MADE A TV SHOW! I'M SO PROUD! Here is episode, one, and two.
Are you on side work or side play? Are you with Alaramia, or Tin? Find out a little more, by scrolling down.
ALARAMIA SIDE
TIN SIDE
Who's side? Have you figured out yet?
I wrote— and am still writing— a book about activities with your dog! Sorry I haven't been posting lately, a lot has been going on. With Alaramia, and Tin running for PAN president, and Nicky on the loose, and Riley's broken fin, and the newspapers, I got all that stuff from… so sorry I haven't been posting.
OK. I'm also taking an interview on how I write all the time. So, just a check-in.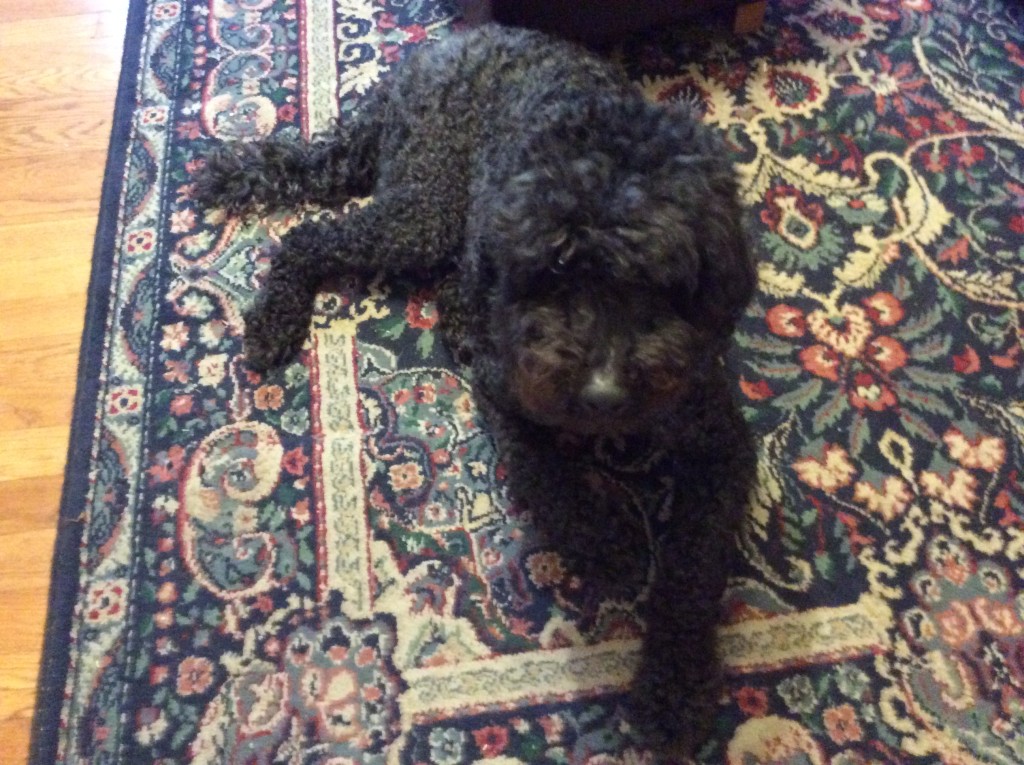 PAN now has an ad! I made it an hour ago. Well, here you go…
Have some fun with a PAN dance party, +PAN in the dark!
Sorry bout the light.
Here is my surprise! We'll spend the day with Theo!