Welcome to PAN world! Now, there actually is one!
Happy New Years from PAN! I have some resolutions that I would like to share after these three videos.
I have some pictures to share!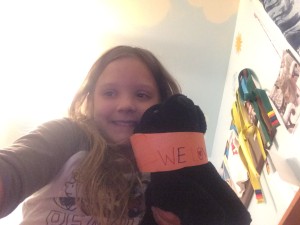 Me with the Theo mascot.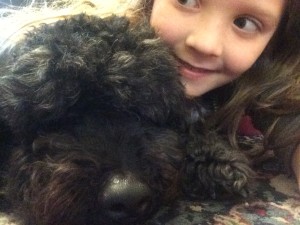 Me with Theo.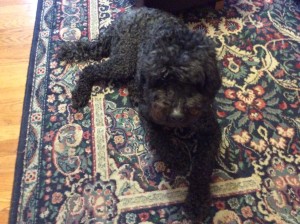 Theo.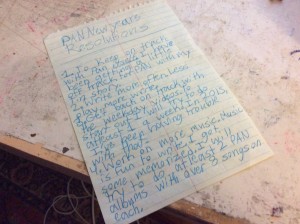 My resolutions.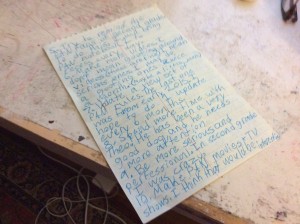 My resolutions.
RESOLUTIONS VIDEO—
Happy New Year's!!!!!
It's a little late for Christmas, but I was on vacation. I'll post my PAN Christmas post, now.
Merry Christmas!
I saw 12:34, rockin' on with theodore!
May not sound so interesting, huh? But this 12:34 is special. This one is in the am part of the day!
I've had a tropical U.S.V.I. vacation, but i'm glad to be back in the area where PAN was born.
Hope you had a merry christmas, PAN fans! And the PAN countdown until the first minute of 2016 is: 47 hrs. 10 mins
(that was a taking from 12:50).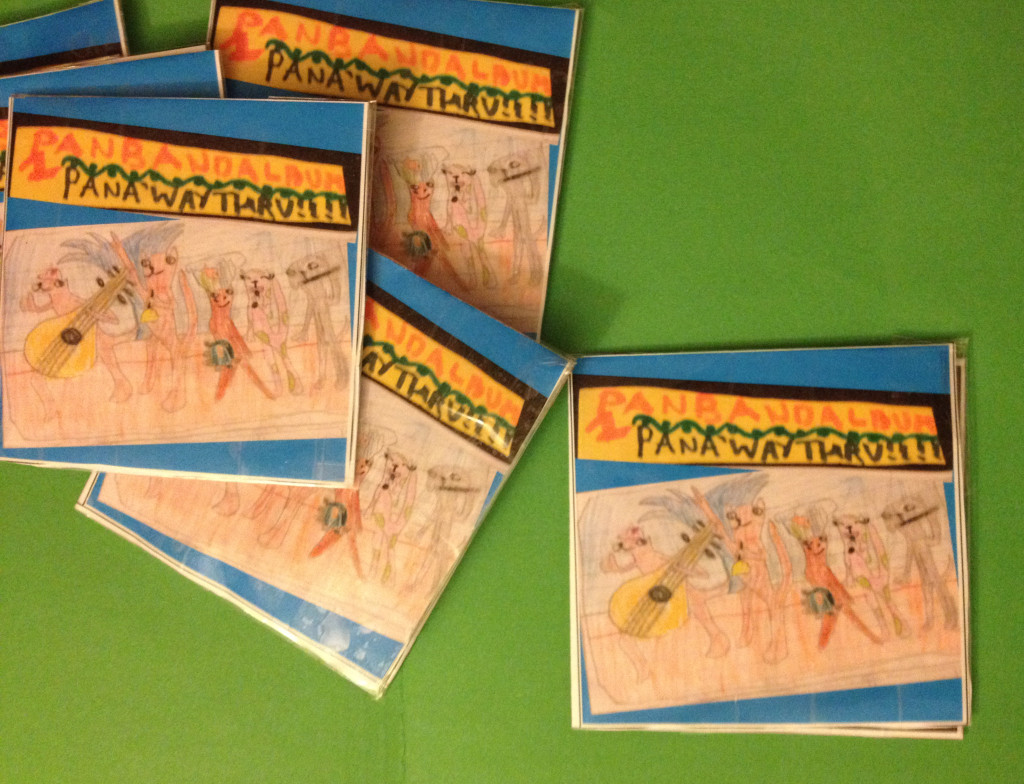 Woo, PAN! These are the six CDs including mine. There is a 50-50 percent chance that you could get one of the other five!
So, meet tomorrow at the field, at the bleachers, you will see a short line, a flag, and me.
Change of plans. On the schedule I posted the other day, it said playground tomorrow. I am afraid that, because of early dismissal on Friday, there will not be recess. Friday was the day I was going to give out the albums, but now, meet at the the bleachers, on Thursday, December 17, 2015 for your PAN CD!
Enjoy! Have a great break!
This week is PAN WEEK! If you want to see me at recess, meet me at the places at this schedule:
Monday—Field•••Tuesday—Playground•••Wednesday—Field•••Thursday—Playground•••Friday—Field.
On Friday, meet me at the field for your PANA' Way Thru music album. Let's say, maybe around the bleachers? On Monday, we will have two games of cattack. On Tuesday, we will meet at the swings, and I will read PAN aloud. Wednesday, we will simply relax, and pretend that Theo is here with us. On Thursday, we will read PAN once more. On Friday, I will be selling the PAN CDs. So be ready for some PAN fun for 5 recesses! Have a great PAN WEEK!
PAN has come a long way. So long that PAN's first music album—by The PAN BAND— PANA' Way Thru! If you see me at recess, you may be able to see what the PAN CD looks like, but not what is sounds like. But, if you see me at recess by Friday, December 11th, you just may be able to get a copy of PANA' Way Thru, for yourself, by Friday, December 18th. But, if you don't, go back to this link whenever you would like to listen to PANA' Way Thru, on the internet.
Listen to PANA' Way Thru on YouTube!
I have a new story! Learn more in the next videos!
Part two will come soon!
I thank you all for being my fans. Here is the story of how it got on my mind.
thank you for being my fan!
Hello! Me and the actors are deciding to—you know the old week day videos?— we are going to push on with them! Today is Saturday. We will start with "A Saturday With Sparkle Magic".
Have a great weekend! Tomorrow is "Sunday Sunny-Day".