Vacation! PAN Characters need a break. PAN Characters write about their trips!
First vacation, Ally!
Country: China
City: Shanghai and Hong Kong
Main Reason For Going: I went to get some of the world's most famous PAN POISON. Yummy! And to visit relatives!
Description: I went to a circus called The PAN POISON FLOAT. Loved it. Although this is hard to believe, they let me go on a flying trapeze, in Hong Kong, and then there was an open bottle of PAN POISON so, my mouth dove right into the PAN POISON bottle, and I drank from it. Told you it's hard to believe!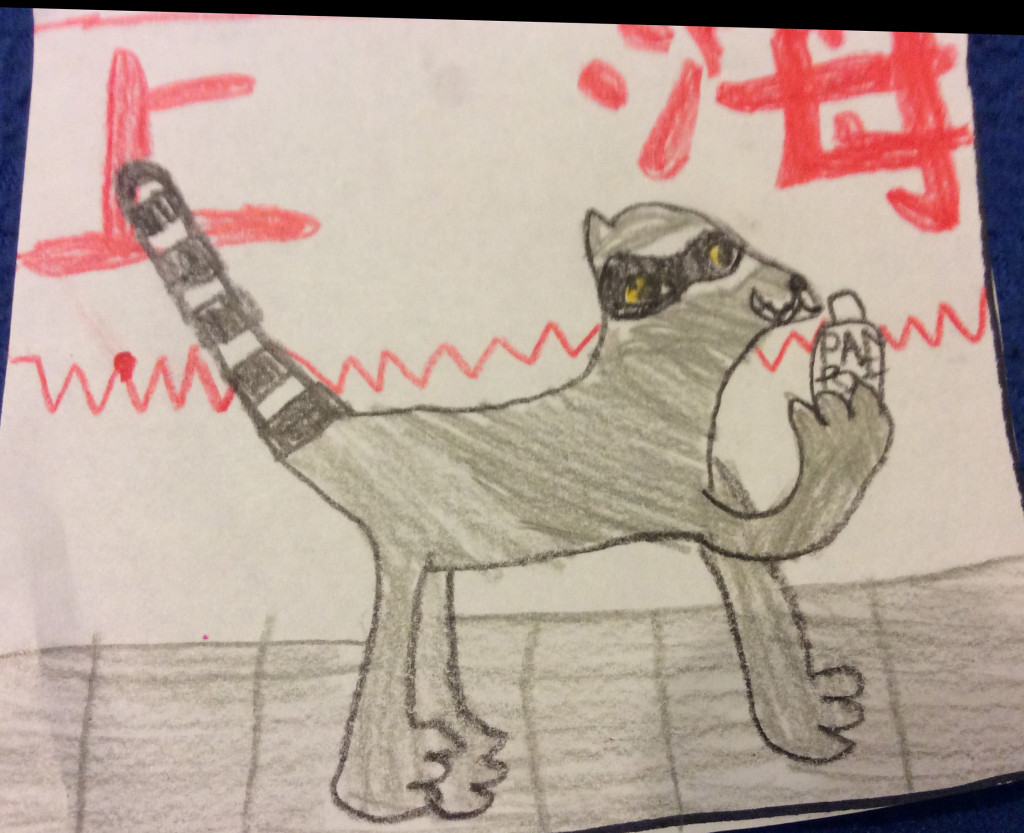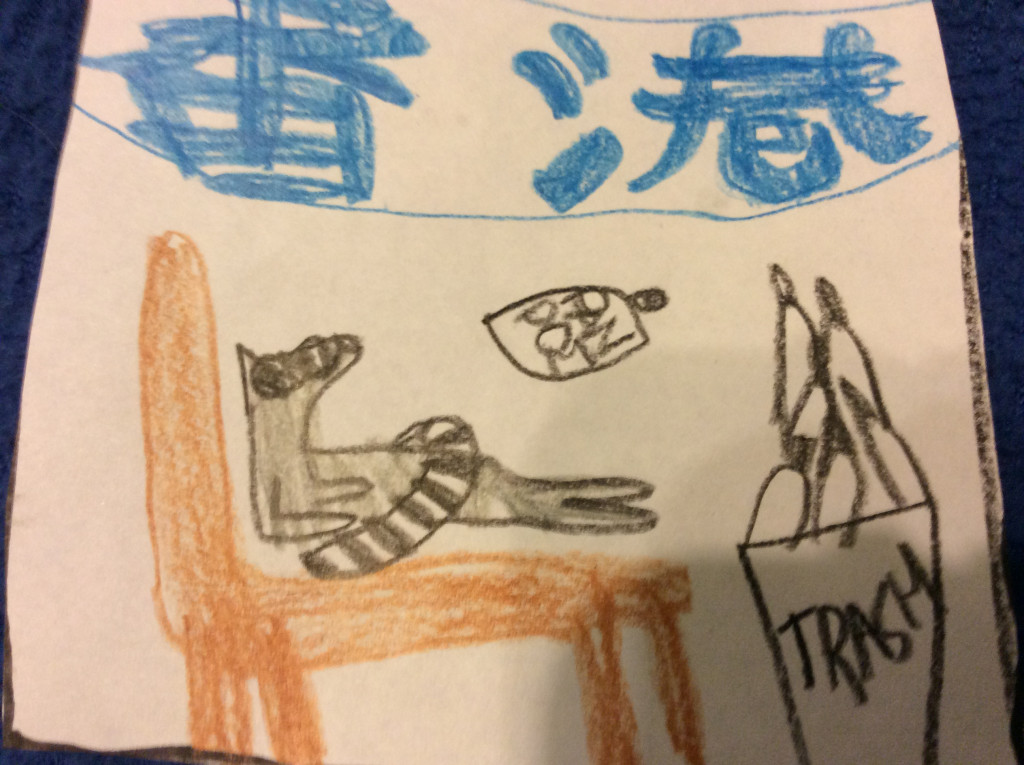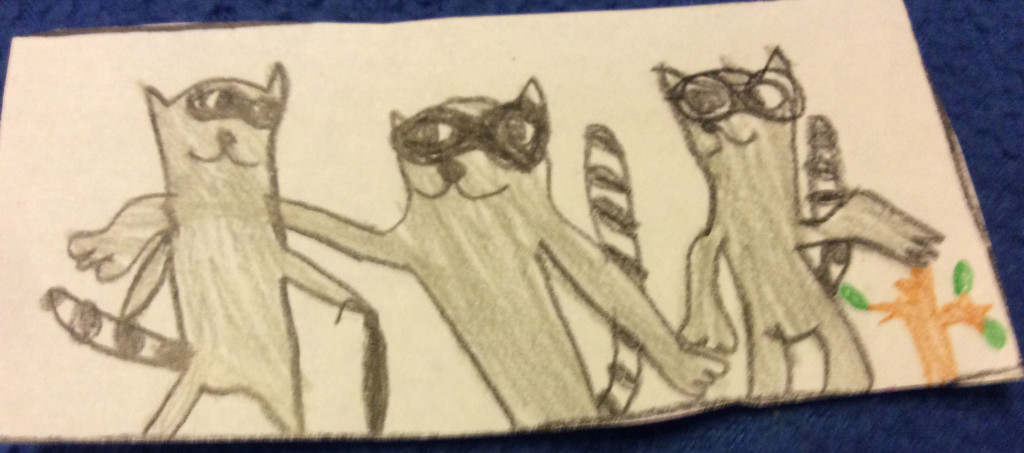 Next Vacation, Tin!
Country: Canada
City: Toronto
Main Reason For Going: Uh, none of you know the greatness of Toronto? MINERAL PAN POISON. Very rare, only make it in Canada. That's the reason that I chose Toronto, anyways!
Description: Bought MINERAL PAN POISON at a famous place called PANNIE ANNIE ANTS, never had better MINERAL PAN POISON, I just had to get a six pack to bring back for the PAN group!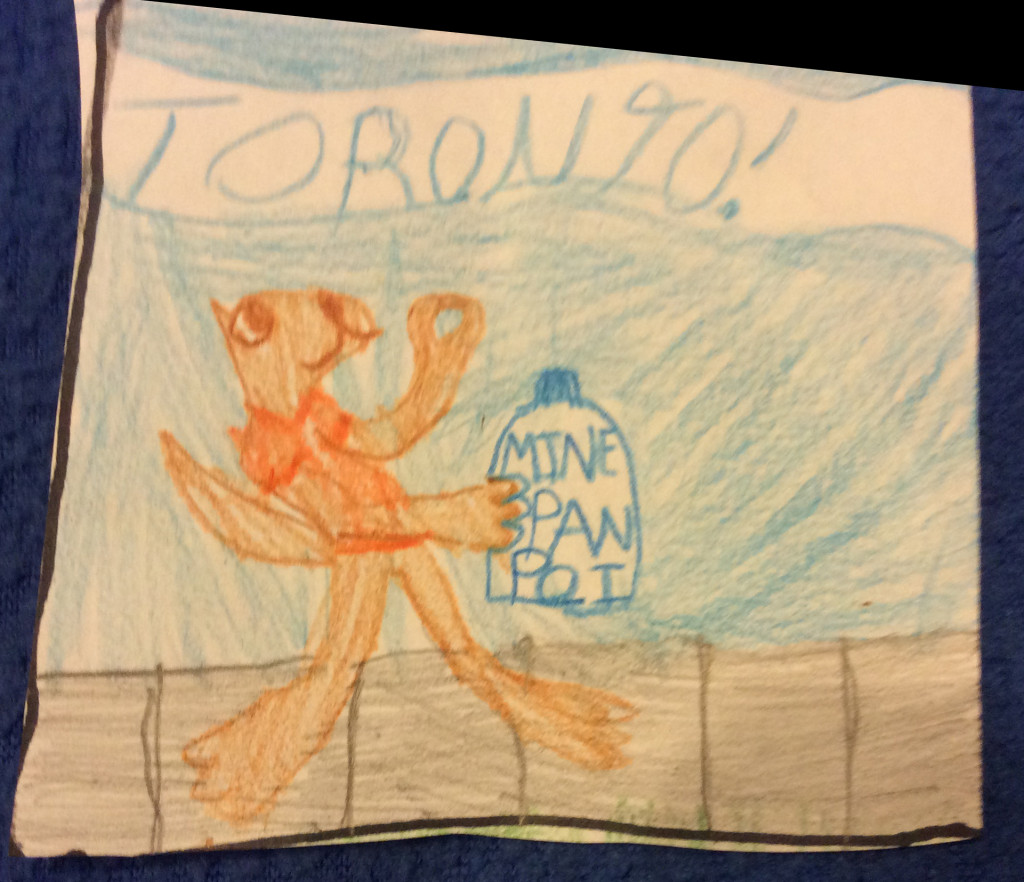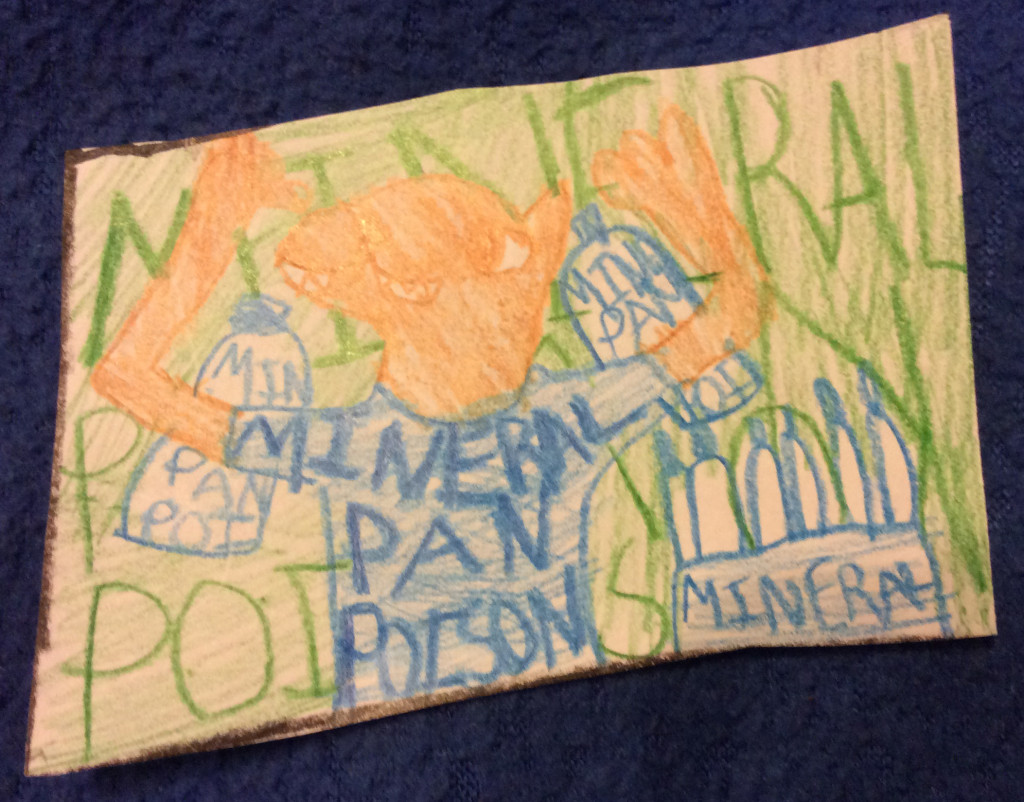 Next up, Lilyanna!
Country: Italy
City: Rome
Main Reason For Going: Ah, to get pasta, gelato, pizza, and CAT PAN POISON. Most delicious meal, EVER.
Description: I went to this restaurant where there was a handsome dog, turned out to be a snobby dog. Kind of a rip-off. Their food was good, though!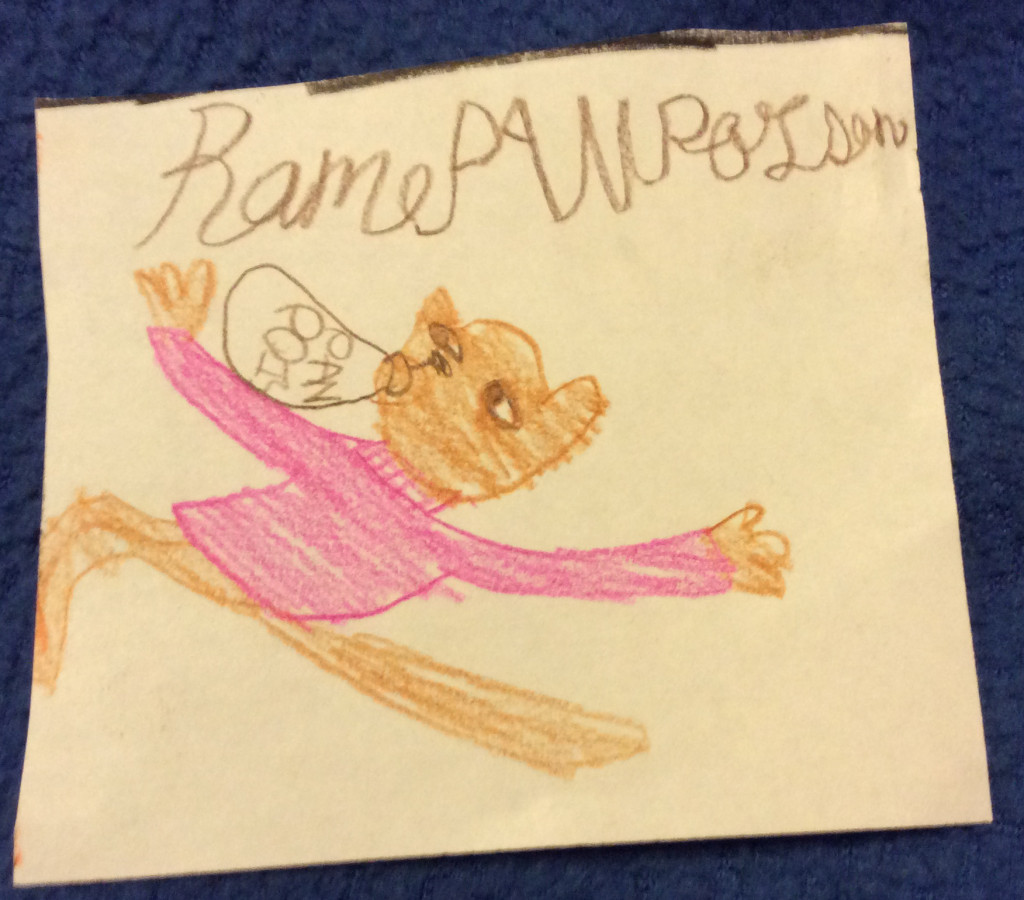 Next up, the most pretty (minerals) Alaramia!
Country: Russia
City: Moscow (mines)
Main Reason For Going: Mining. For minerals, lots of pretty ones out there!
Description: I tried to hit my mining tool, with my mouth and paws, whoa, that was a bad idea. My tooth fell out. I glued a rock with clay for a replacement, but that rock turned out to be that tooth. Weird things can happen out there!