Olympic National Park is in Washington state and I did a crazy hike there! 17+ dreadful miles, and sitting in a tent for 14 hours, freezing, no choice but to stay in there more and entertain yourself (the happy part is that I drew all day). And hardly nothing to eat out there, just trail mix and nuts, small stuff, like that. After the hike I had to go on a 3-hour drive to a place with very good fries, but not-so-good grilled cheese.
Back to the hike, the reason that this is a "PAN POST" is because we saw a lot of cool nature, after all, PAN is all about nature, right? I didn't see enough nature to say I liked the hike, and I definitely did not love it, nor think it was okay, so, I hated it—except the nature! But, here are some pictures with captions to show you what it was like—and at least I earned a Junior Ranger badge from this!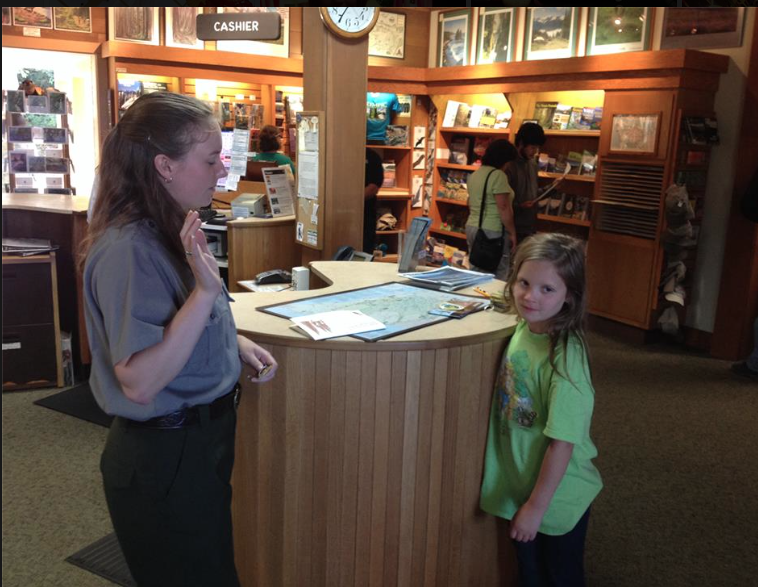 A picture that I drew, with me doing the horrible hike in the park.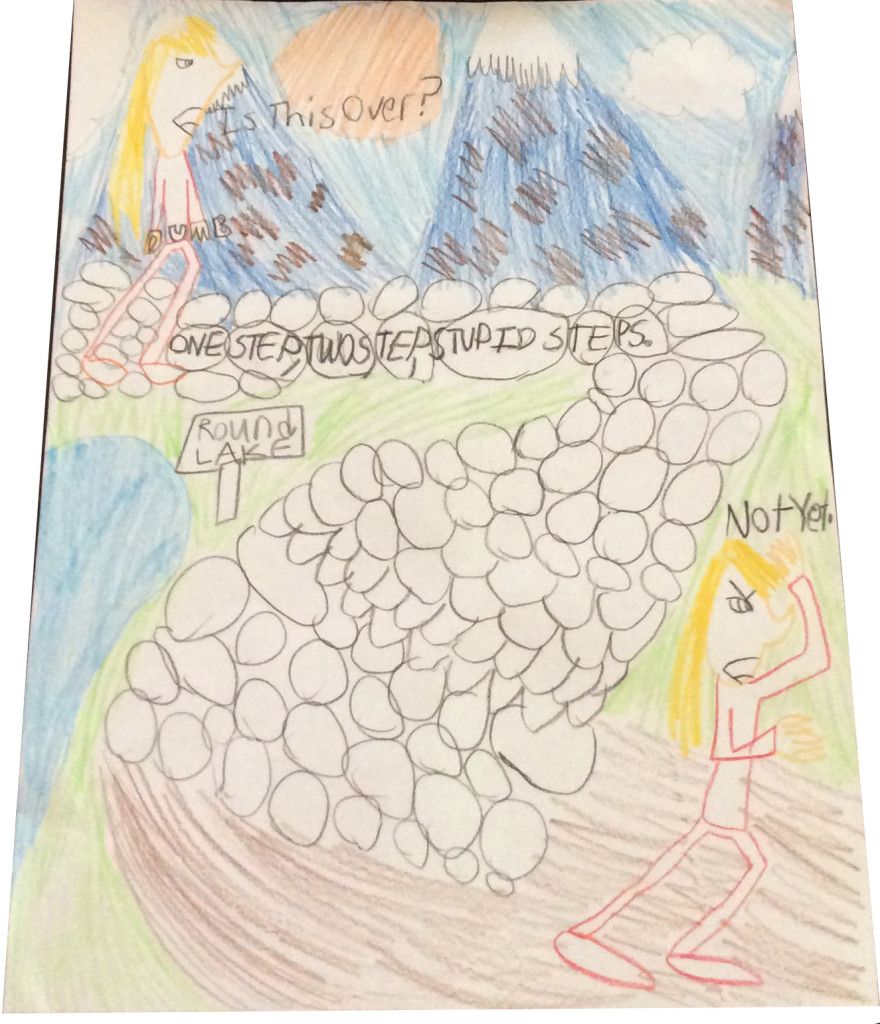 A beautiful waterfall that I saw.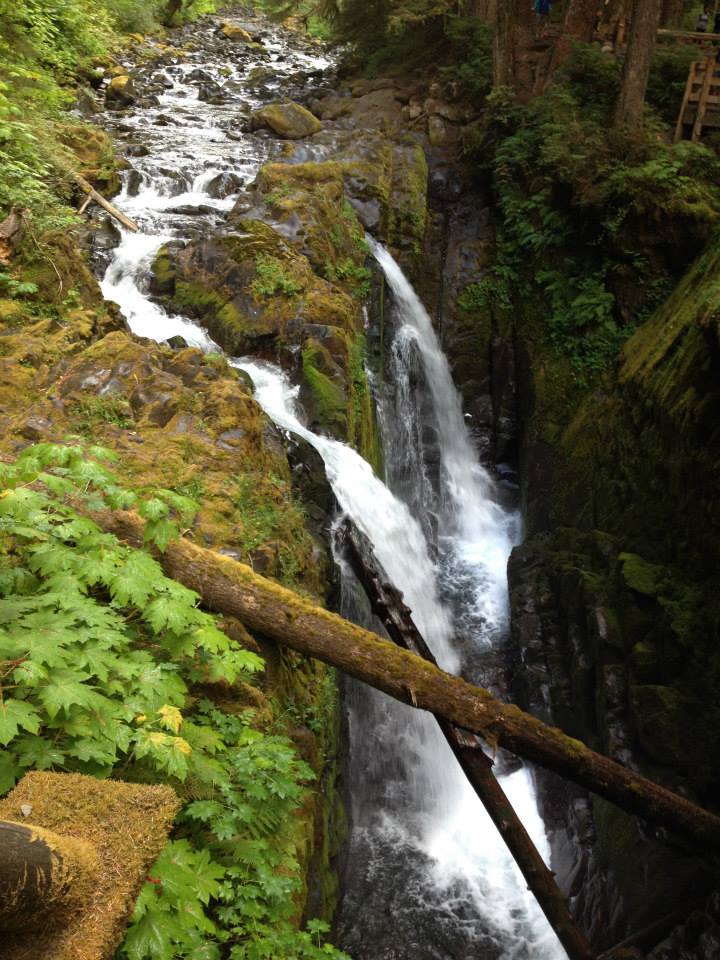 The first night when we slept, it wasn't so cold then.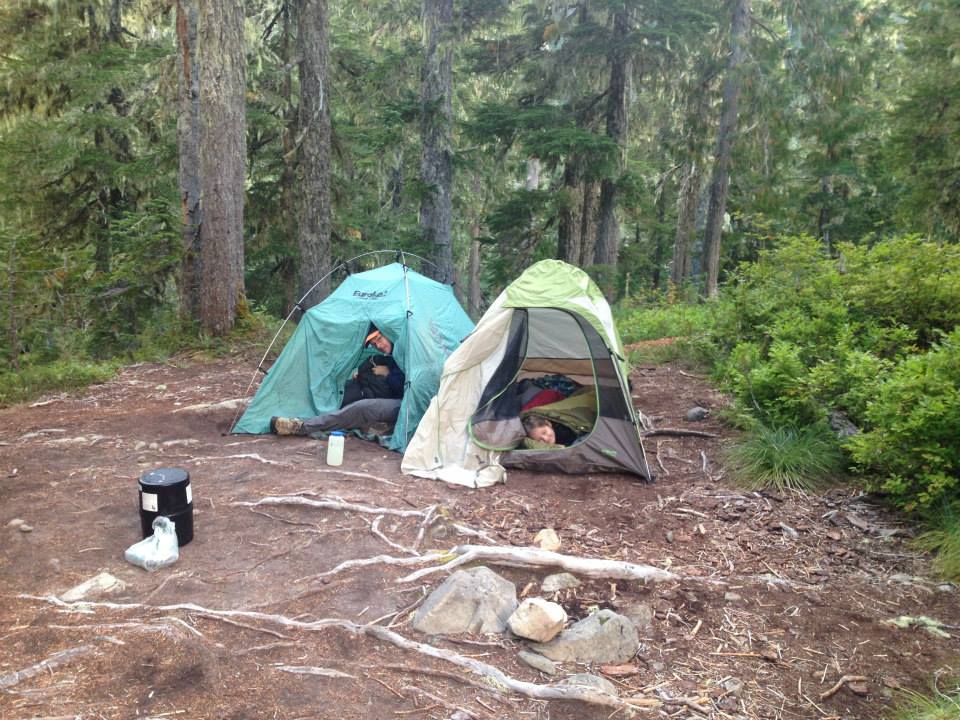 I called it an Octopus Tree! But with more than eight legs!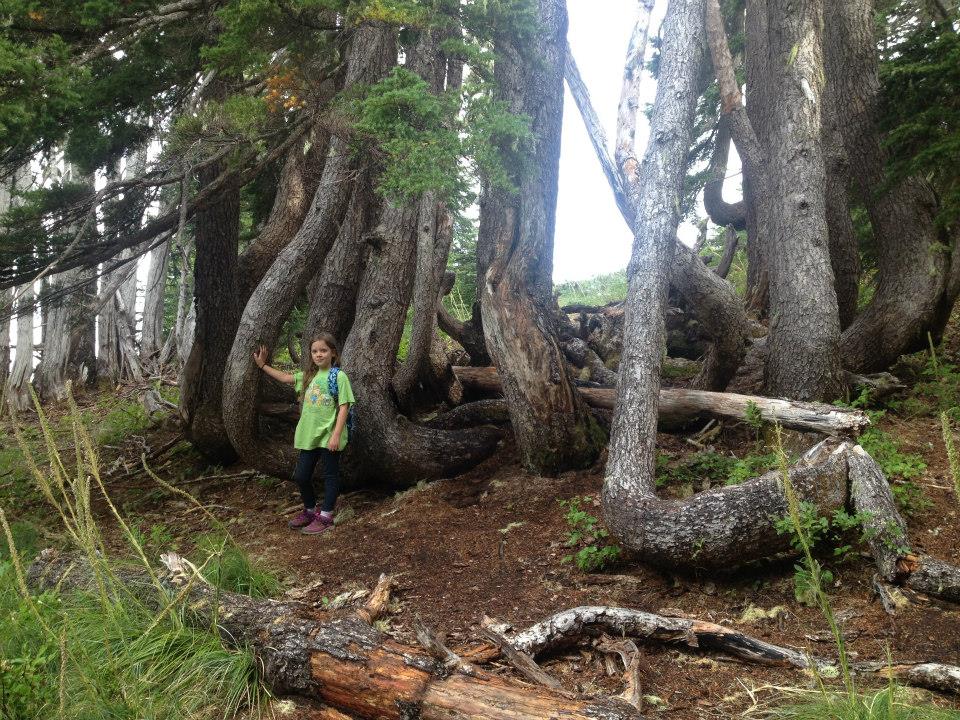 Beautiful Deer that I saw—good part!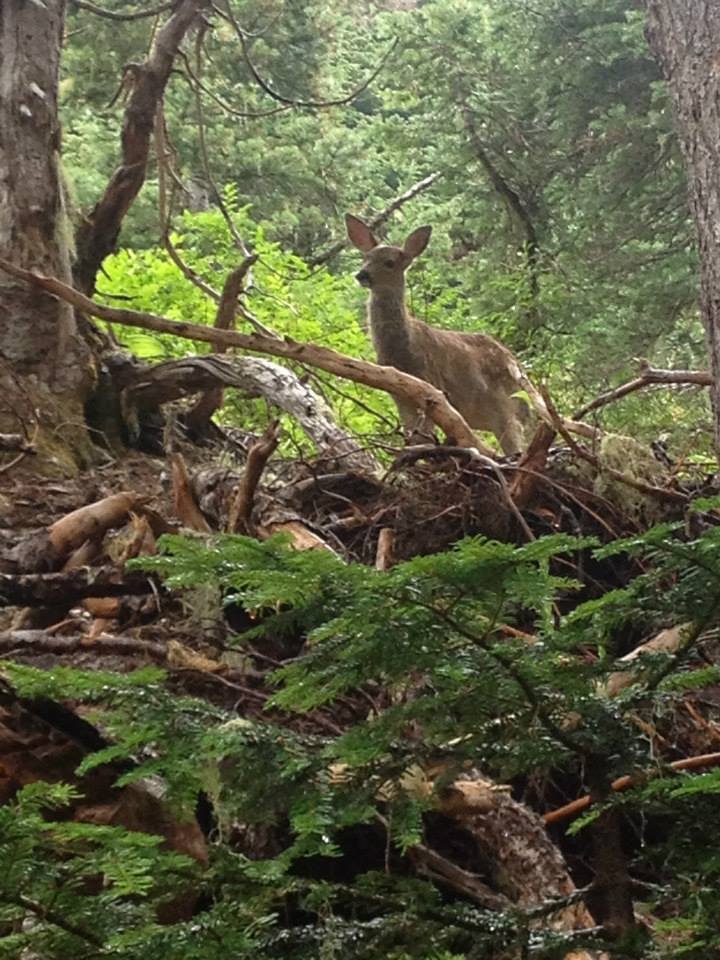 Tired, miserable hike—that's why I'm frowning.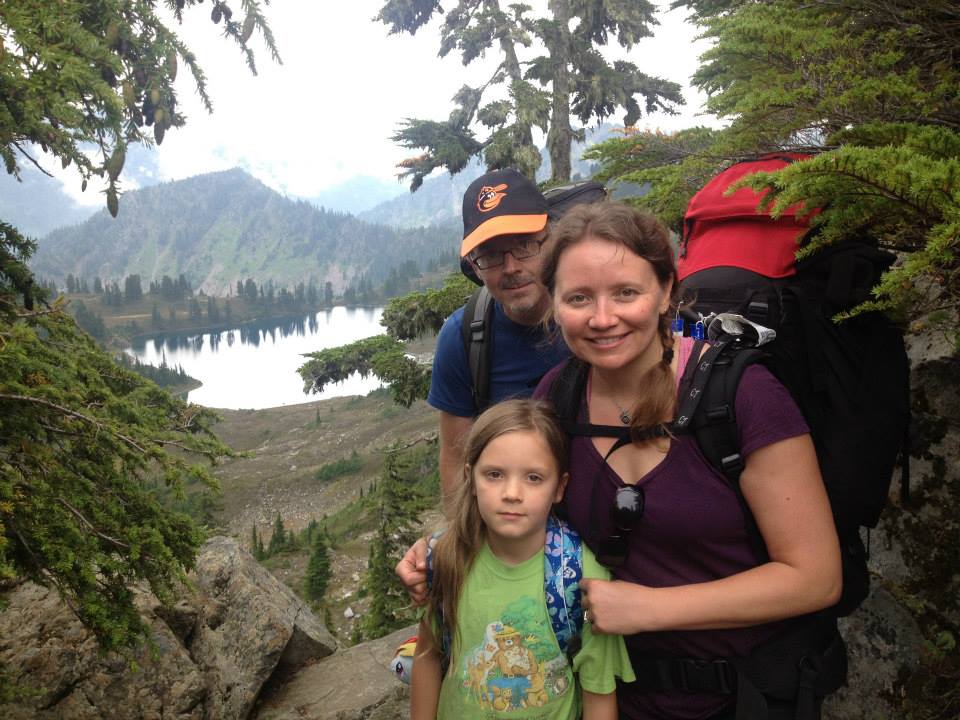 At least there was a rainbow!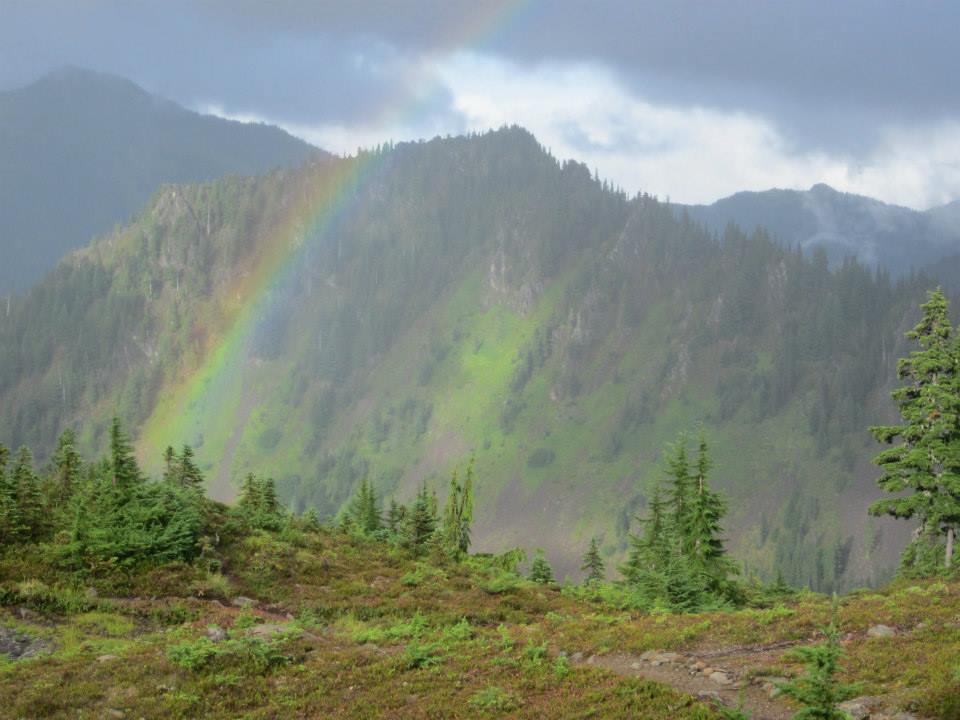 Hiking down to Round Lake, before we camp out at Lunch Lake.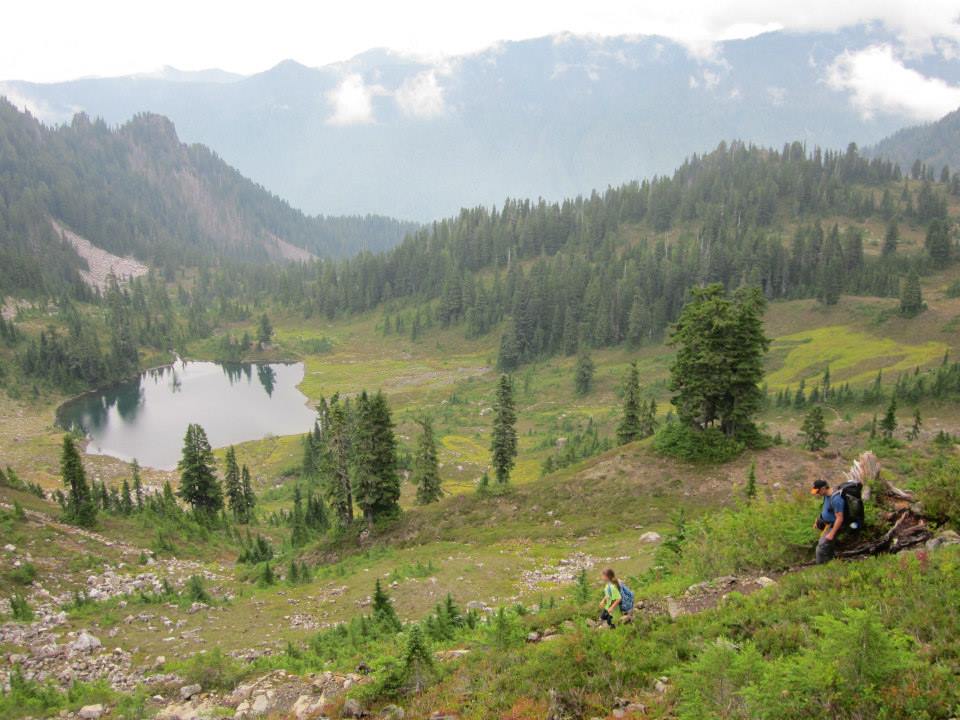 Lunch Lake, finally. Too cold to swim in, and slippery rocks!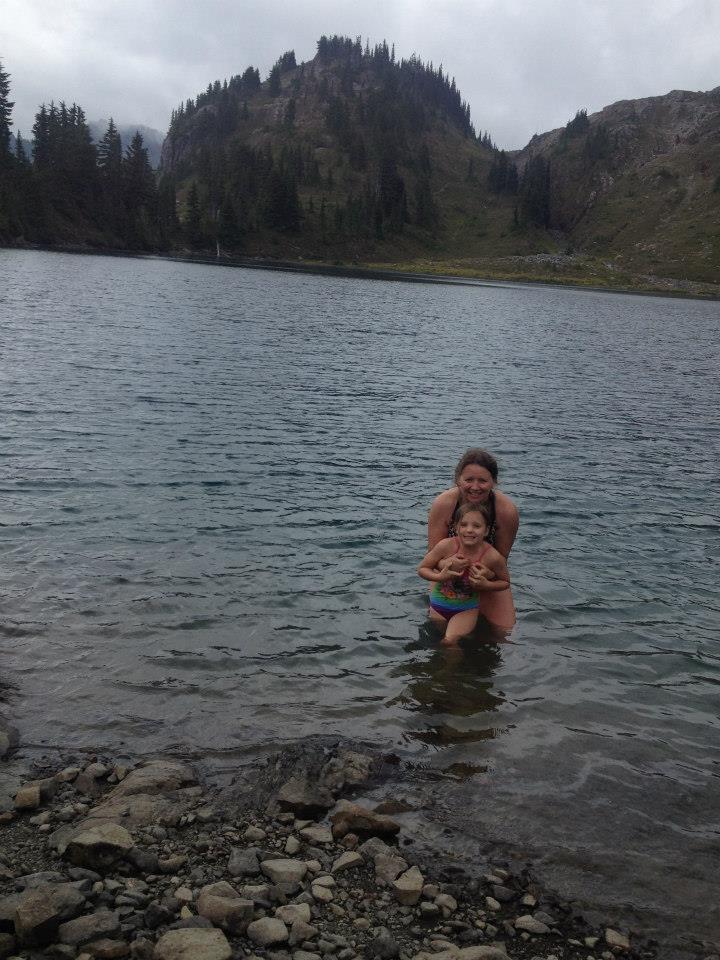 Now, here are the pictures I drew in the tent. They are part of the art series: Theo's Dog County Life.
Theo's home and family in Dog County Town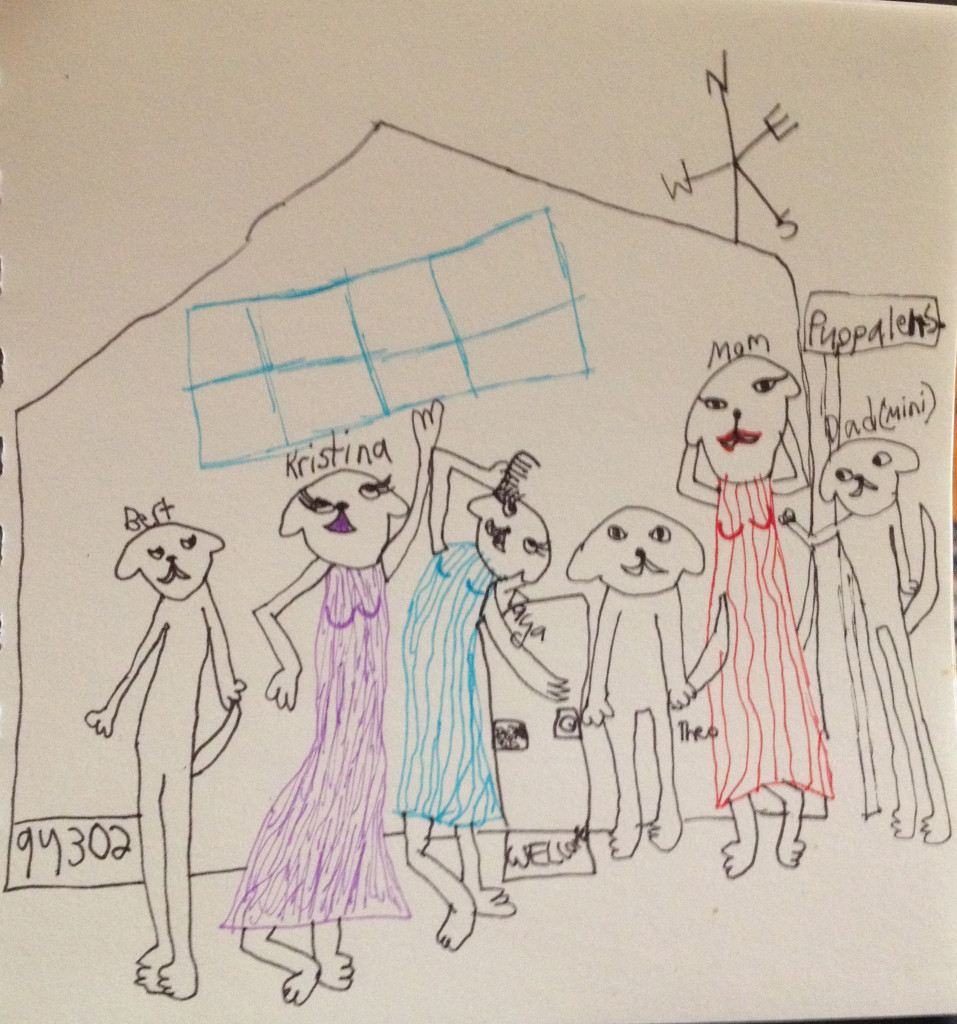 Theo, dribbling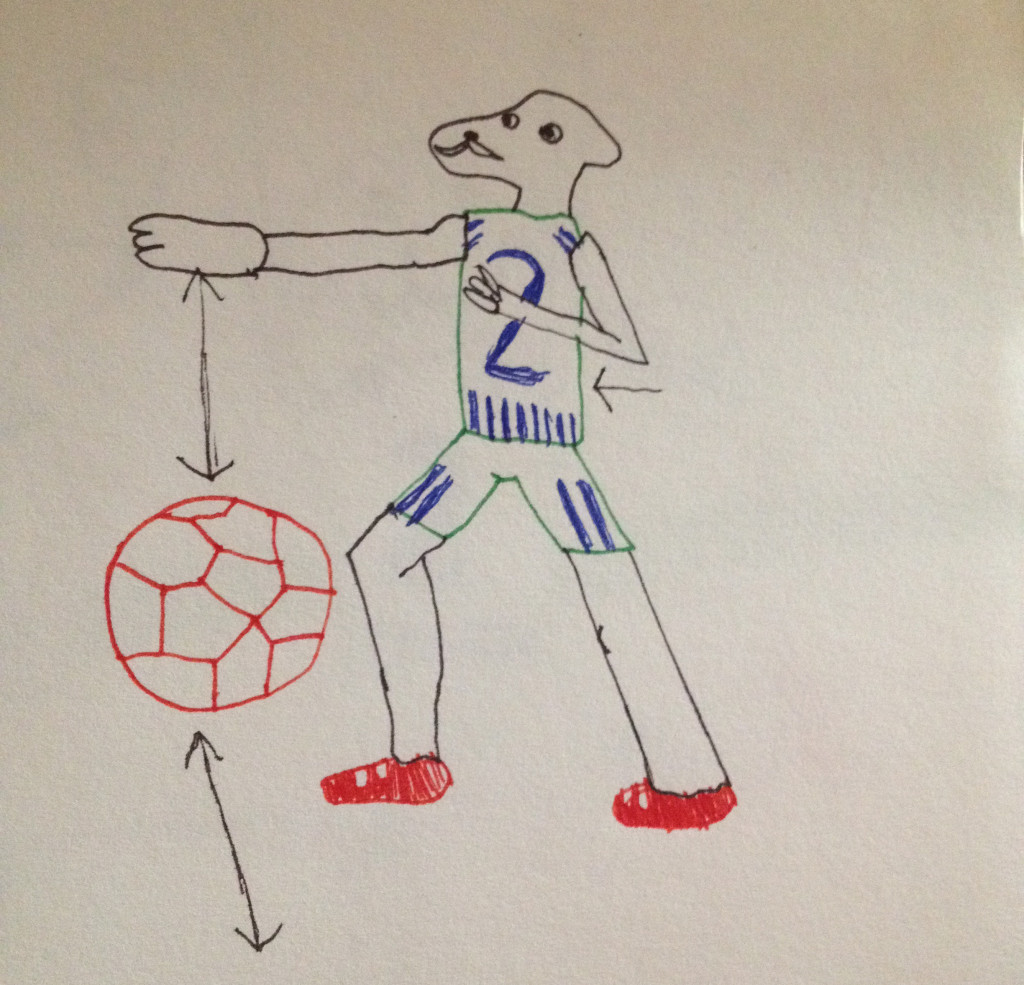 Theo, going for that shot!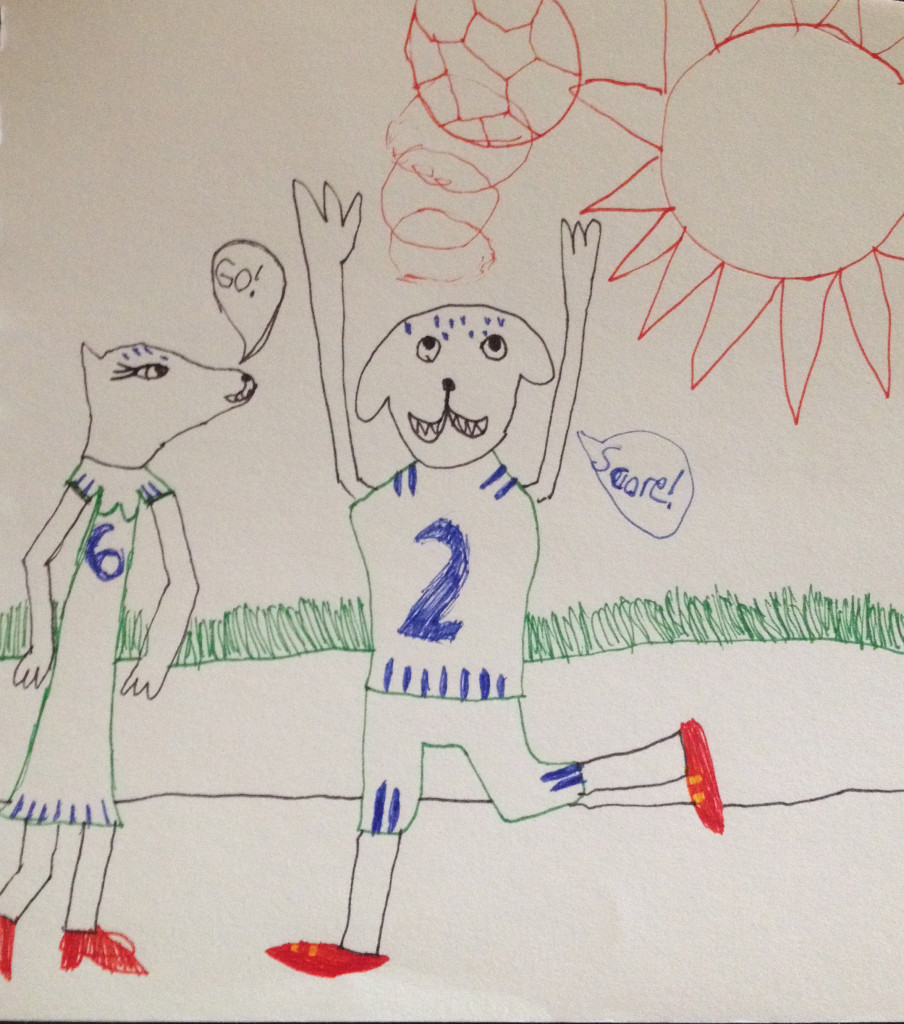 Theo is WAY too young to date!