Hello! The third grade stories are going to be called animal story. Each one is based on different animals, and what they do in the wild. So, enjoy the the Animal Stories when they come out. What animal should the first book be about? I think it should be something grand, like an Elephant, or a Lion. What do you think? I am interested in hearing what you have to say. So start thinking about what animals you want!
Olympic National Park is in Washington state and I did a crazy hike there! 17+ dreadful miles, and sitting in a tent for 14 hours, freezing, no choice but to stay in there more and entertain yourself (the happy part is that I drew all day). And hardly nothing to eat out there, just trail mix and nuts, small stuff, like that. After the hike I had to go on a 3-hour drive to a place with very good fries, but not-so-good grilled cheese.
Back to the hike, the reason that this is a "PAN POST" is because we saw a lot of cool nature, after all, PAN is all about nature, right? I didn't see enough nature to say I liked the hike, and I definitely did not love it, nor think it was okay, so, I hated it—except the nature! But, here are some pictures with captions to show you what it was like—and at least I earned a Junior Ranger badge from this!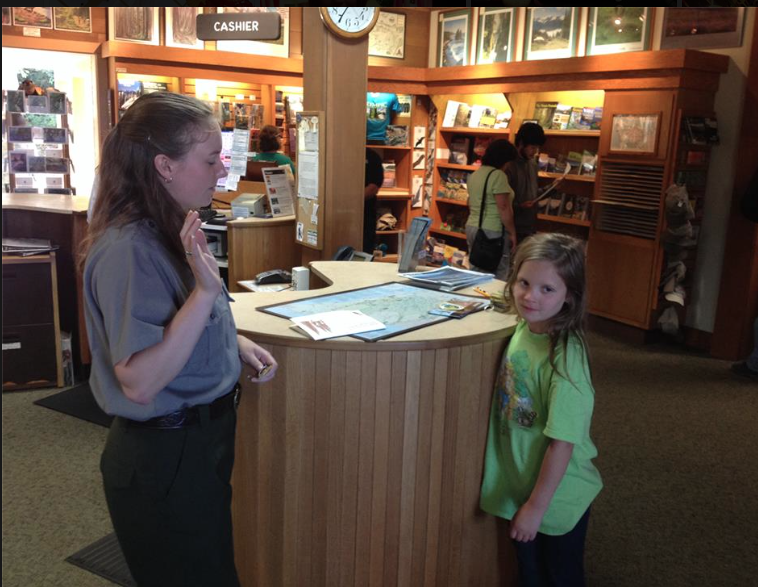 A picture that I drew, with me doing the horrible hike in the park.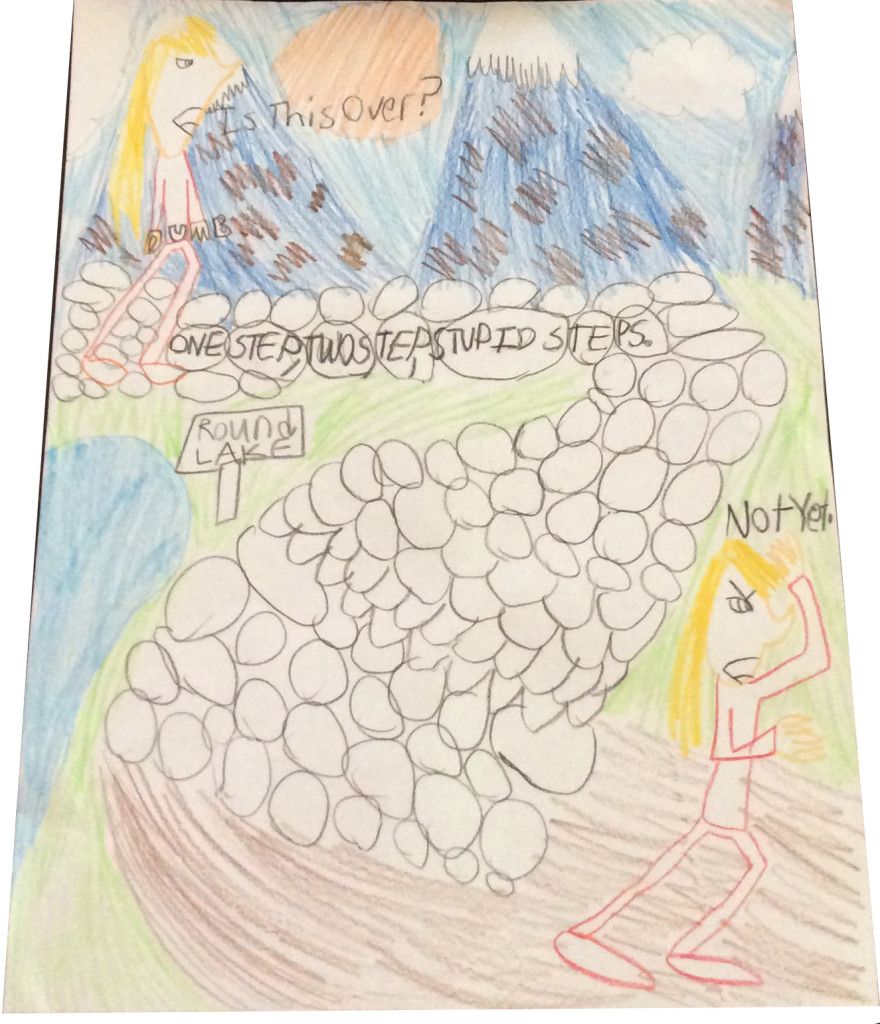 A beautiful waterfall that I saw.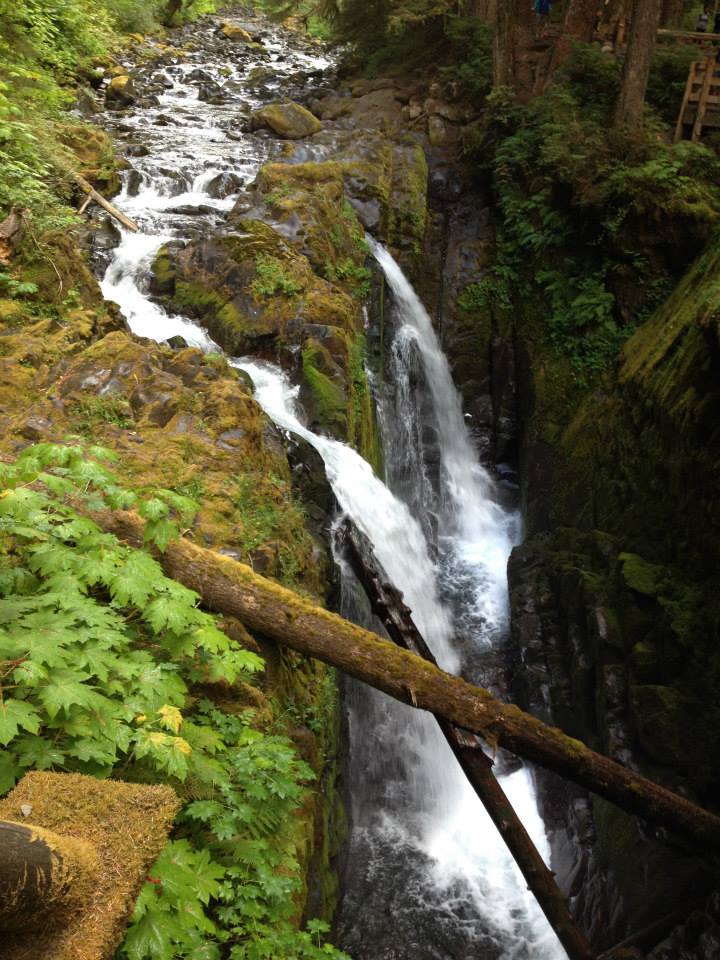 The first night when we slept, it wasn't so cold then.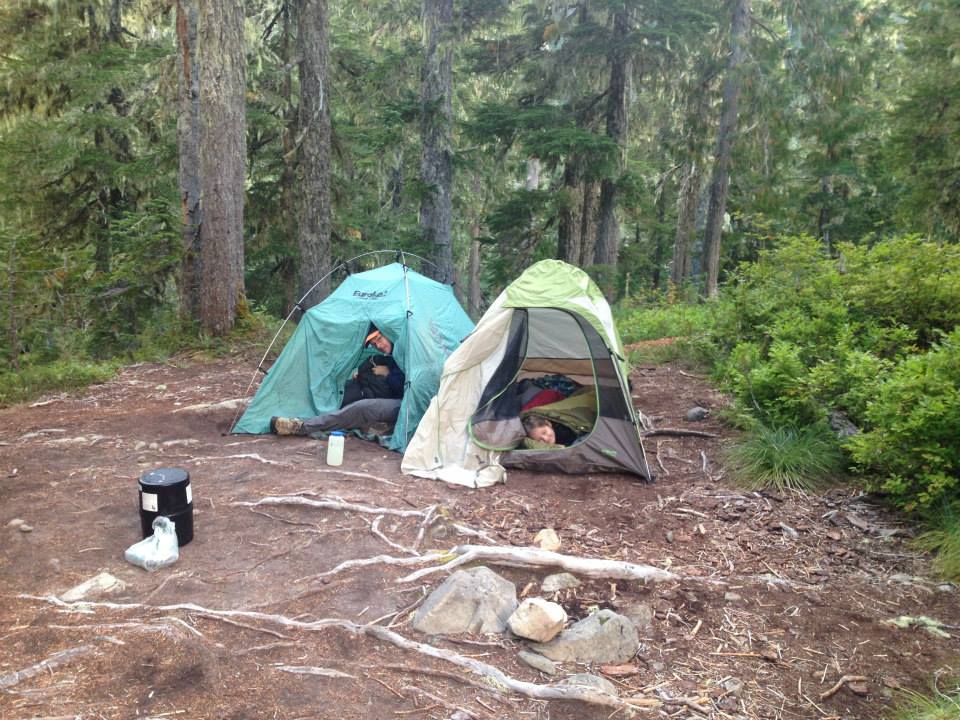 I called it an Octopus Tree! But with more than eight legs!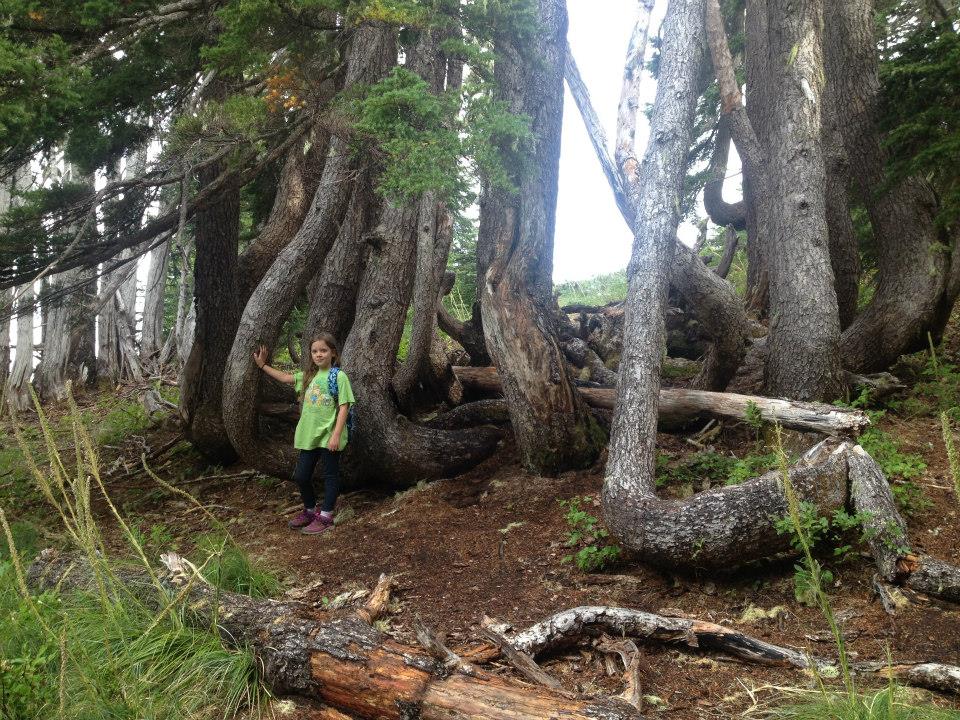 Beautiful Deer that I saw—good part!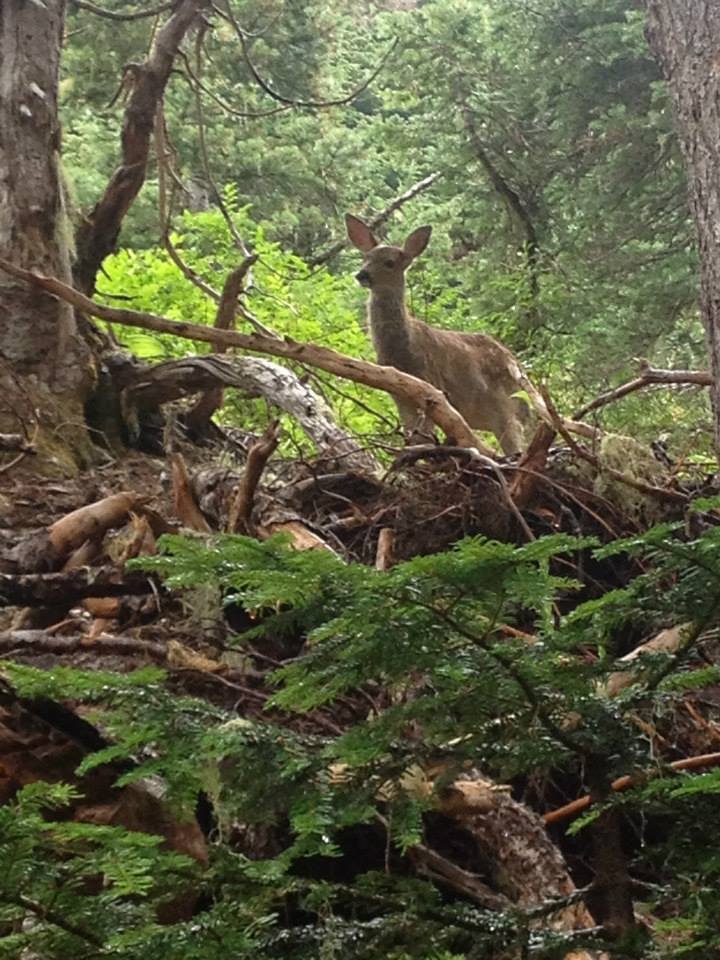 Tired, miserable hike—that's why I'm frowning.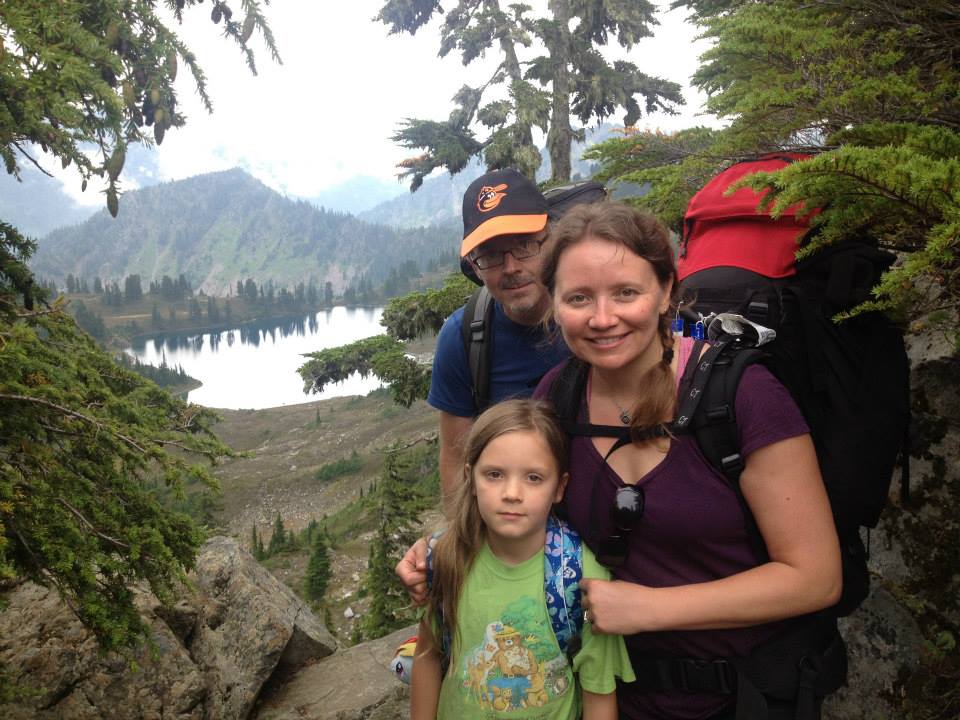 At least there was a rainbow!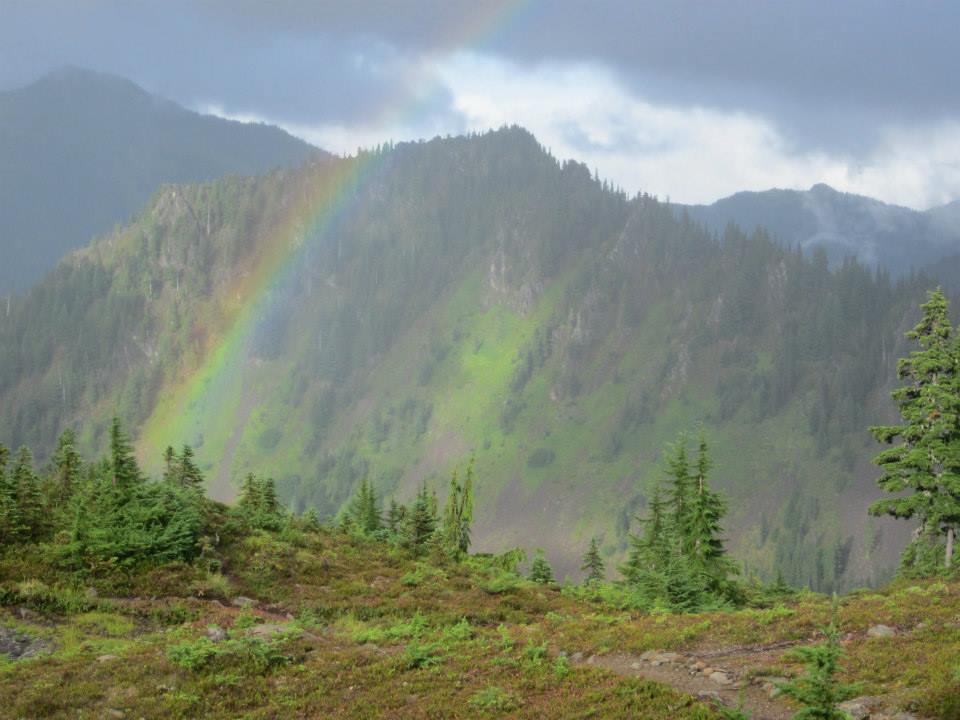 Hiking down to Round Lake, before we camp out at Lunch Lake.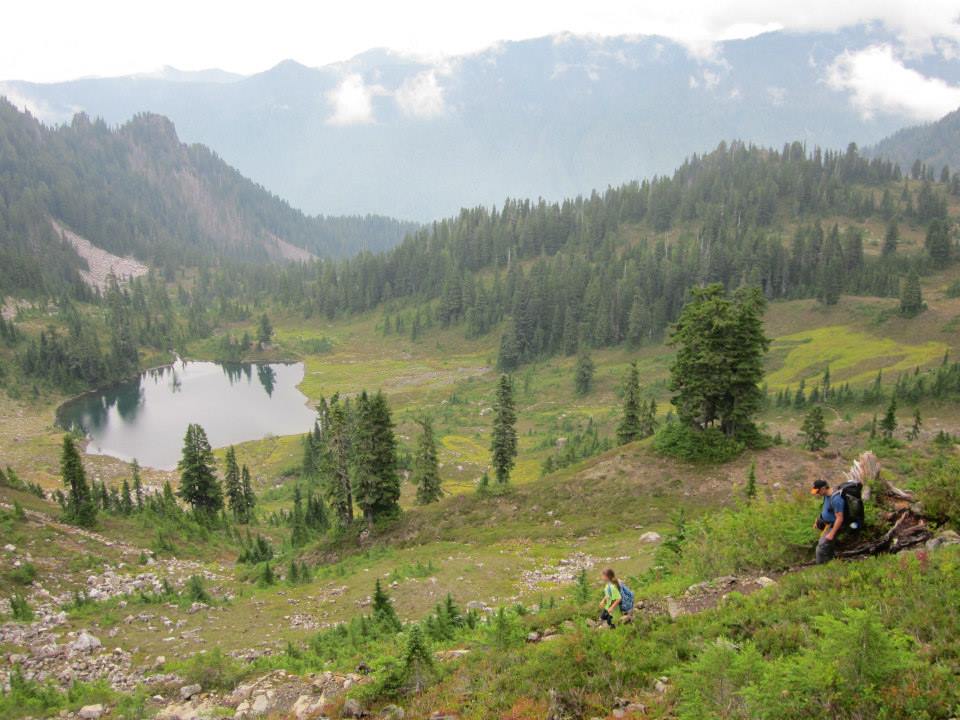 Lunch Lake, finally. Too cold to swim in, and slippery rocks!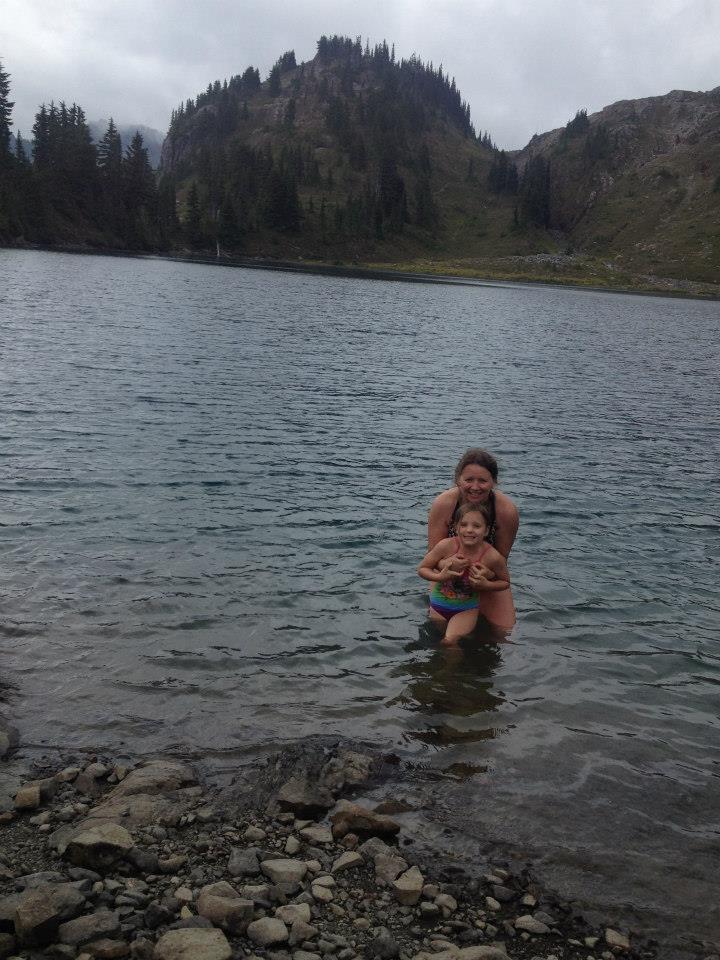 Now, here are the pictures I drew in the tent. They are part of the art series: Theo's Dog County Life.
Theo's home and family in Dog County Town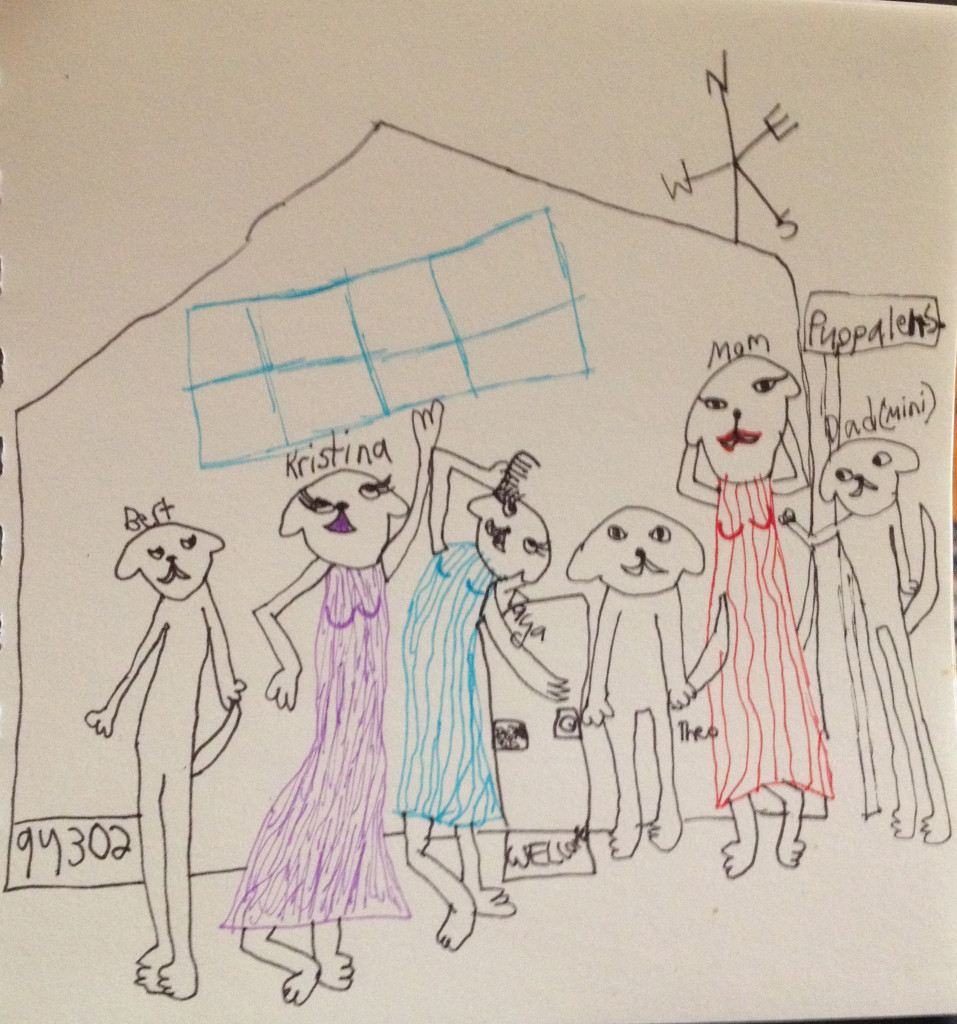 Theo, dribbling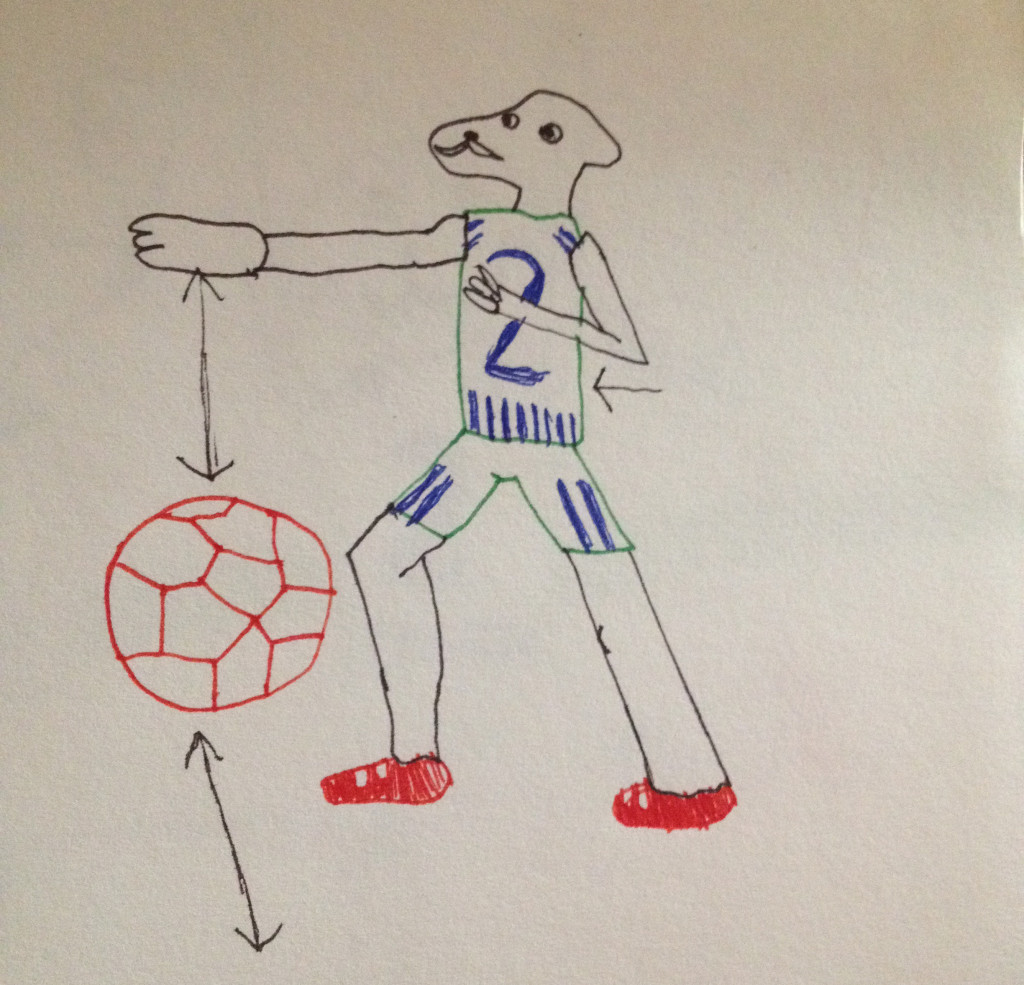 Theo, going for that shot!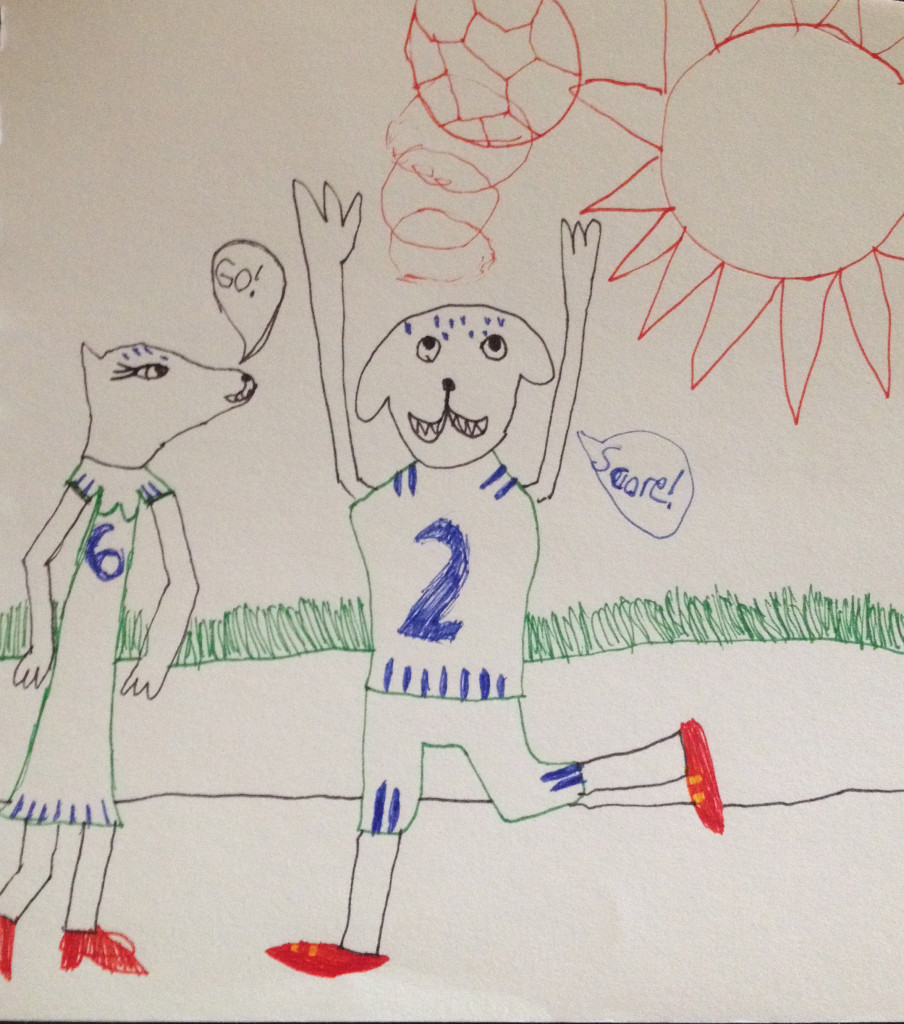 Theo is WAY too young to date!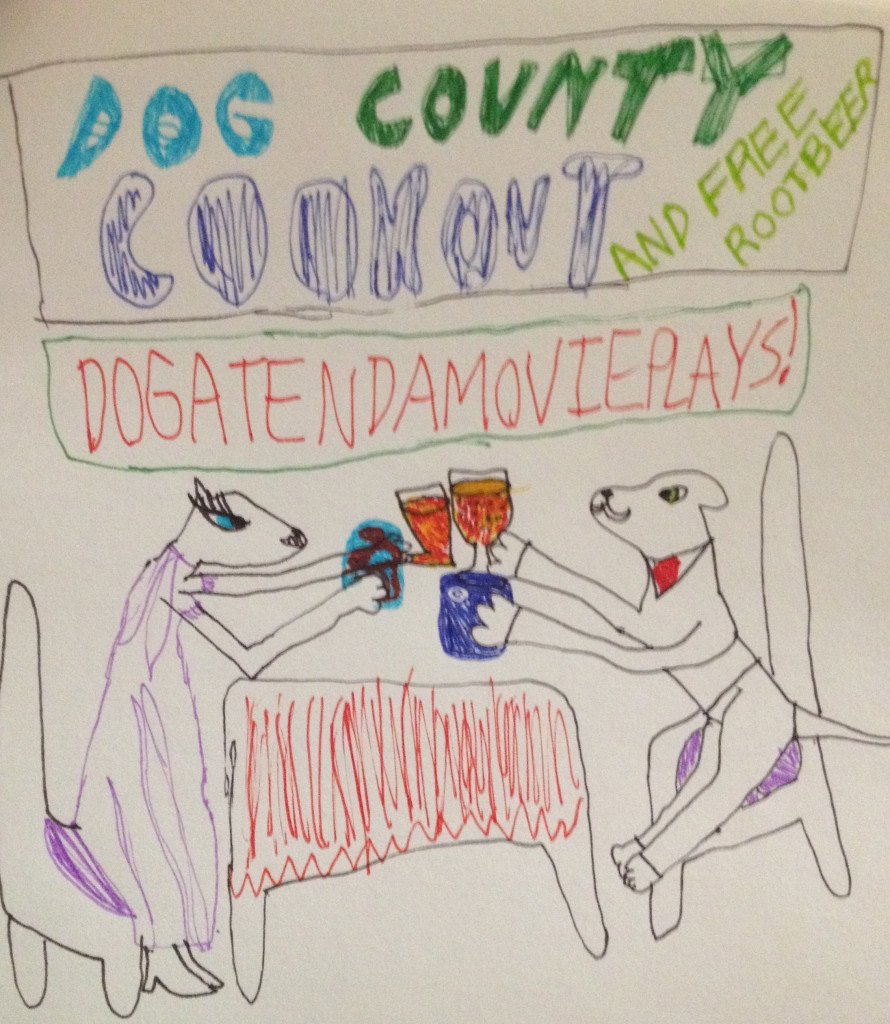 Hello! Ally is now in PAN having fun with her new friends, Alaramia, and Lilyanna, the cats of PAN. If you want to see a sneak peek of her appearence, go right ahead while me and Ally go eat breakfast. Here is her appearance all fresh and ready to read:
"How are you doing?" asked Schmill, "Great," lied Riley, rolling his eyes. "What's the matter" asked Theo, "Nothin" replied Riley, "I just want a new friend to talk to," Riley's mad face turned into a sad one with a sigh. "Well," said Alaramia, "MEET YOUR NEW LEMUR FRIEND—ALLY!" Ally showed up speechless.
Curious? Here's what happens!
"Hi! I'm Ally! A Lemur! I mean, hello, nice to meet, well, you guys. I'm Ally, a Lemur, a talkative one. I'm hungry!" Ally had finally stoped talking, and took the seat next to Lilyanna. She dug in to the fruit bowl. The bowl was empty in 26 seconds. "More fruit, please," said Ally.
Find out what happens to her in the next chapter, me and Ally had finished breakfast, and we are interviewing her soon!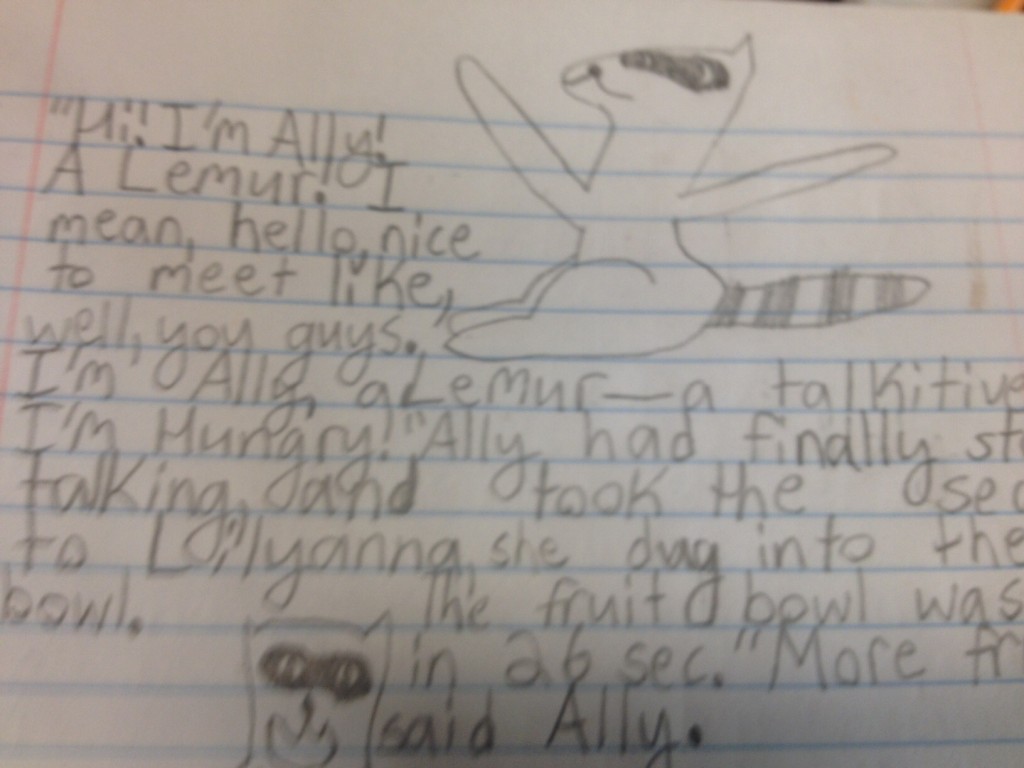 Hi! Today I cooked something… the official PAN breakfast food—PANcakes! Yes, I cooked them, and they were delicious! I chose the toppings coconut syrup, chocolate chips, whipped cream, butter, maple syrup, and pecan nuts, they mix well together! Here are pictures of me making them: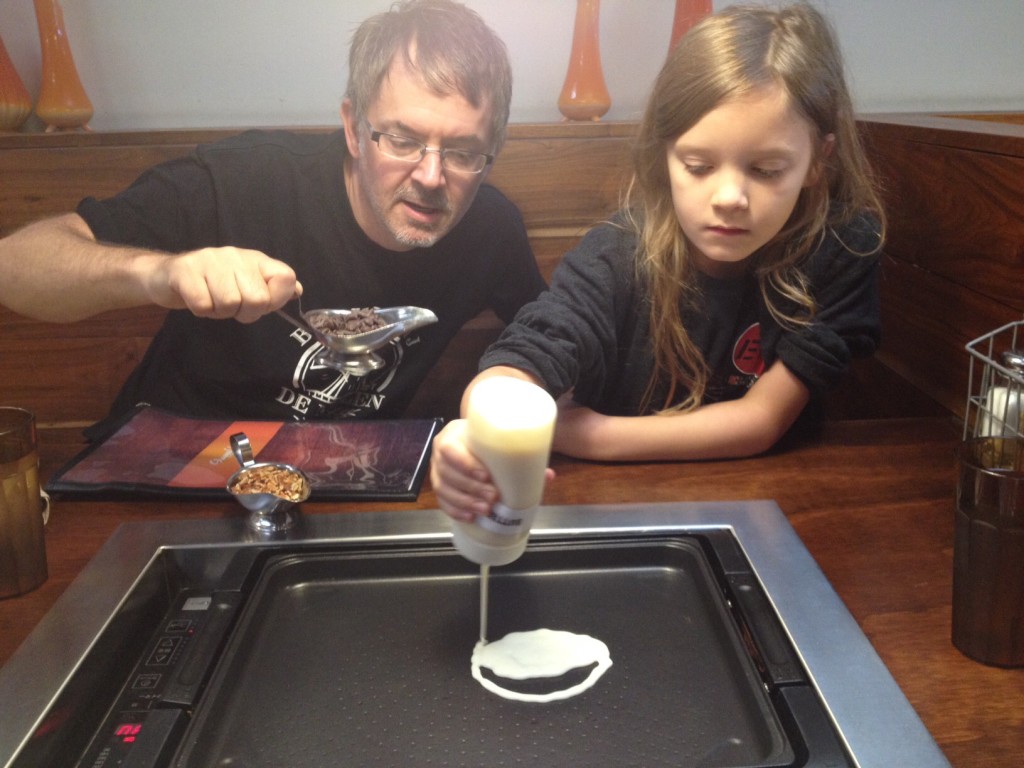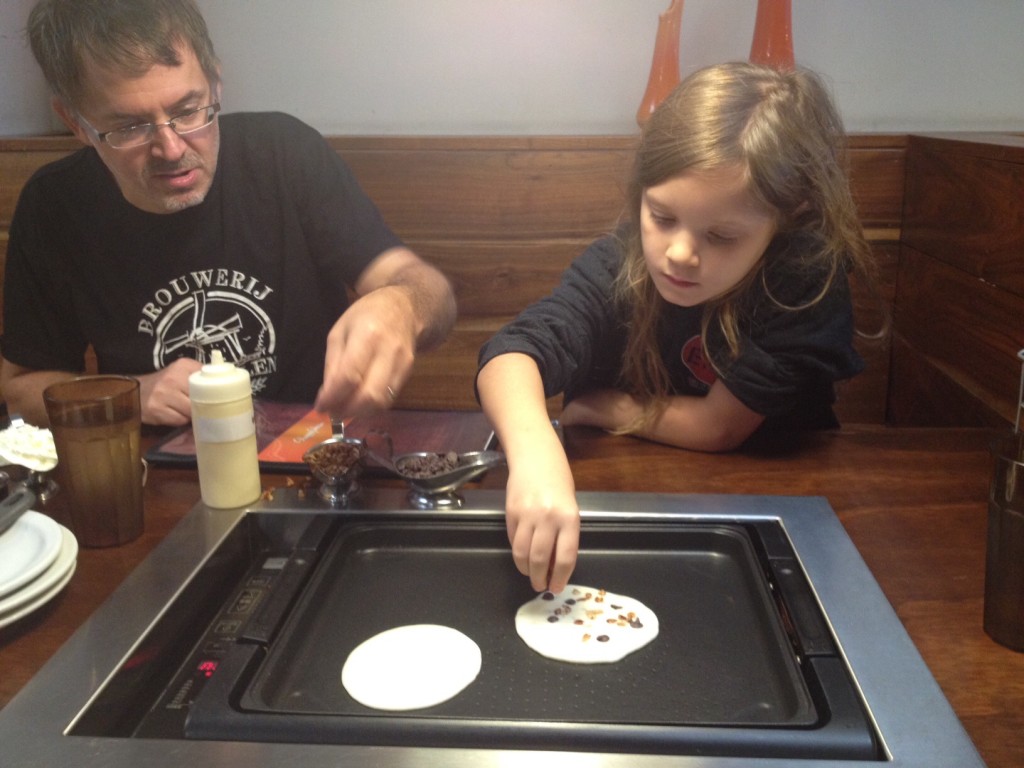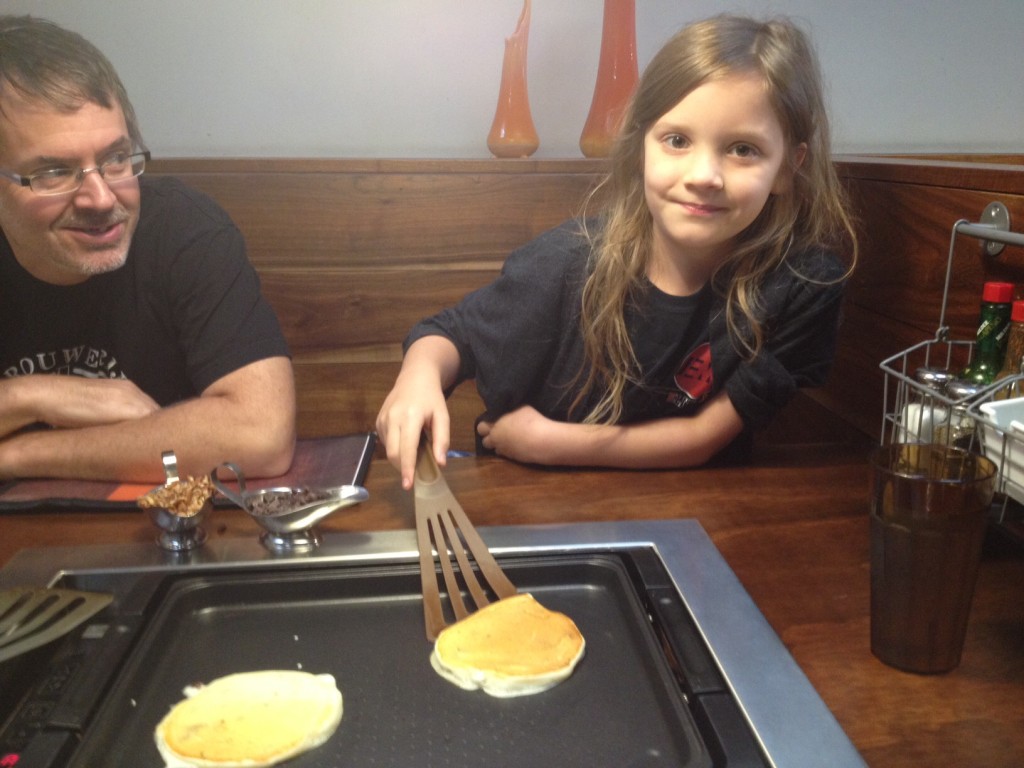 Hi!
I'm in Portland, Oregon having fun! And also, when I was walking around in the city, I saw a lost cat sign, this reminded me of PAN. And on the sign, it said Liam the Lost Cat, this reminded me of PAN FAN, Liam! Yes, a picture is on the way: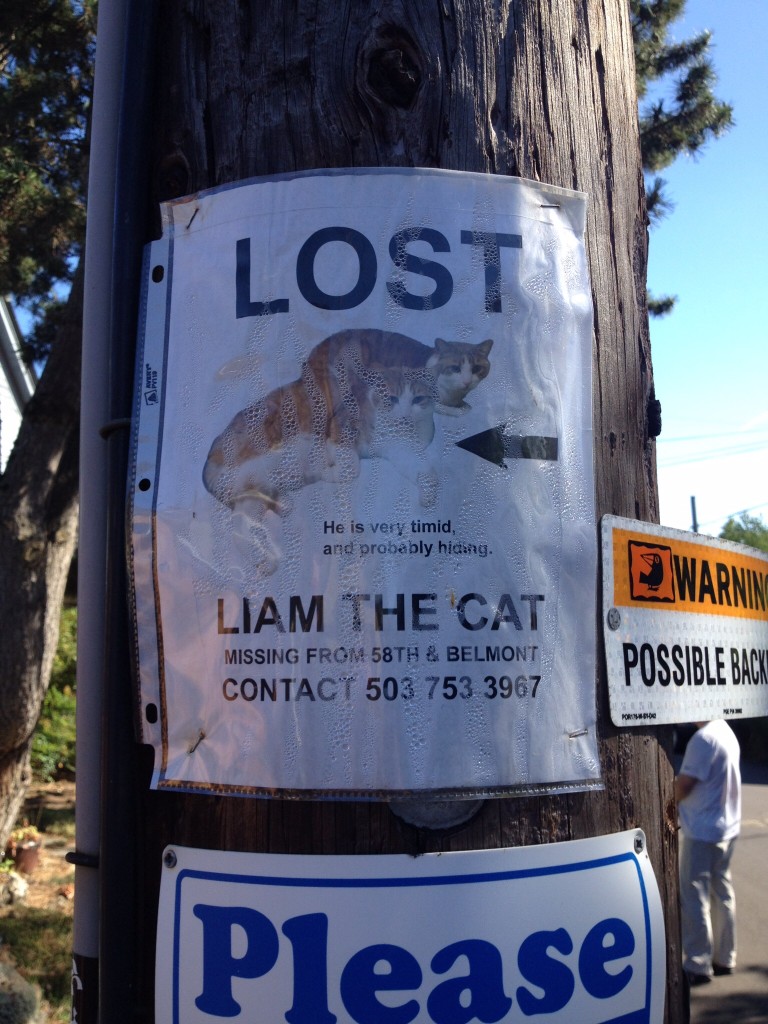 The blurs are just condensation. Check back for more vacation stories! By the way, Theo is in the kennel… I wonder how much his hair will grow in 10 days? how much hair do you think he'll get?